Saudi Arabia
Powerful explosion shakes Riyadh, no word on casualties yet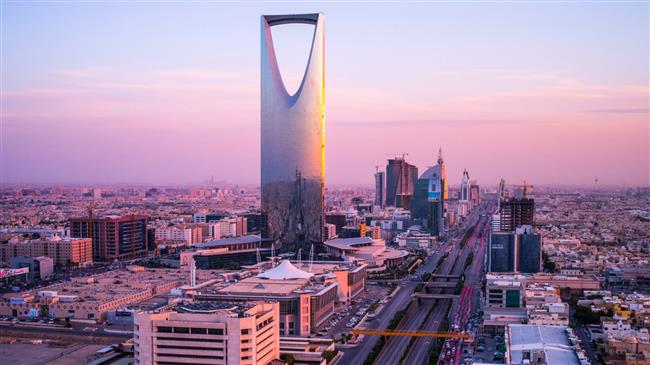 A powerful explosion has rocked the Saudi capital of Riyadh, three days after the city was targeted with a projectile.
Witnesses said the blast rattled windows across Riyadh at about 1 p.m. local time (10:00 GMT) and some residents reported that they had seen a small plume of smoke in the sky.
There was no immediate public announcement about the blast by Saudi authorities.
The explosion came three days after Saudi Arabia said it had intercepted an apparent missile or drone strike over Riyadh.
Saudi Arabia is under constant attacks by Yemen's Houthi Ansarullah movement in retaliation for the kingdom's bloody military campaign against Yemen.
Saudi Arabia and some of its allies began a campaign of military aggression against Yemen in March 2015 to bring its former pro-Riyadh government back to power.
The aggression, which will enter its seventh straight year in two months, has also been accompanied with an all-out siege of Yemen, which was already the Arab world's poorest nation when the war started.
The combined atrocities have killed tens of thousands of Yemenis, displaced millions of others, and turned Yemen into the scene of the world's worst humanitarian crisis.