Yemen
Powerful missile strike targets meeting of high-ranking terrorists in Yemen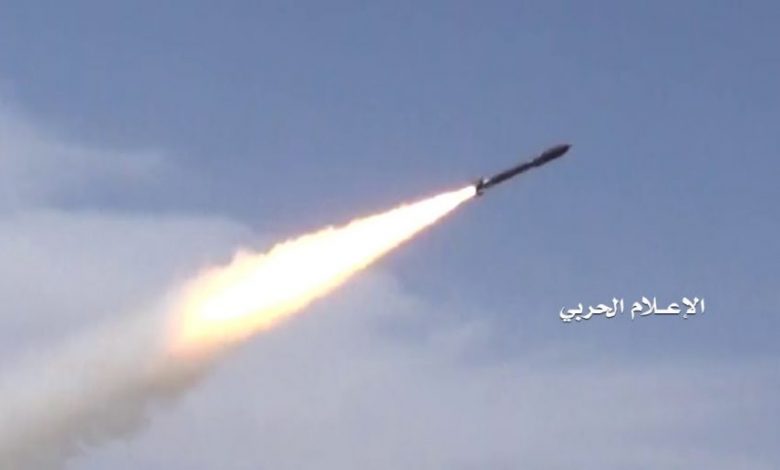 A local official outlet said the Ansarallah group targeted a camp in the Marib Governorate with a ballistic missile, resulting in a powerful blast at a meeting with high-ranking terrorist.
The report confirmed the death of several soldiers, including one of the sons of the chief of the General Staff of Saudi-backed terrorists, and a nephew of him, both of whom are officers, and wounding others.
The Saudi-backed Minister of Defense had previously escaped a similar attack that targeted the headquarters of the ministry in Marib Governorate last year.
The saudi-backed terrorists control most parts of Marib Governorate, while the Ansarallah forces control one of the governorates' districts near the administrative capital.
The Ansarallah forces are now preparing for a major attack on this governorate, as they attempt to fully expel the saudi-backed terrorists from northwestern Yemen.