Imam Ali Khamenei
Iran
Leaders of Ummah
Middle East
Prayers bestow mental health, vitality on society: Leader
In a message penned on the occasion of 28th National Prayer Conference, the Leader of the Islamic Ummah and Oppressed Imam Ayatollah Seyyed Ali Khamenei praised the role of prayers in bestowing mental health and vitality upon the society.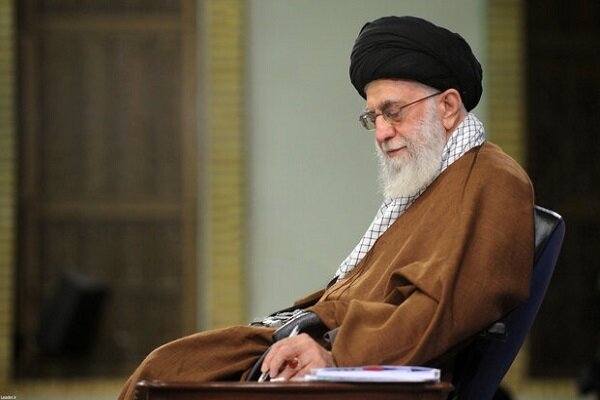 Prayer is one of the greatest and most appealing blessing that stuns humankind in the face of this divine phenomenon, the Leader emphasized.
The Almighty God bestowed this blessing on us to purify our souls and bodies and to bring about mental health, prosperity and liberation from oppressive challenges, he added.
The message of the Leader of the Islamic Revolution was read by the Leader's representative in Golestan province in Gorgan this morning.
The Leader's message on the 28th National Prayer Conference reads as follows:
"Out of the numerous great Divine blessing, prayer is the most appealing. The Almighty God has bestowed this great blessing on us as a gift. Through prayers, we can purify and refine our bodies and souls and stave off sins completely. Prayers infuse human communications in a society with spirituality, the issue of which should be taken into serious consideration. Therefore, mental health, liberation from oppressive challenges and bringing about prosperity are of the salient characteristics of prayers. This gift is an obligation and duty that should be performed by humankind to be prosperous."