Asia-Pacific
Preliminary report on AirAsia crash 'won't be released'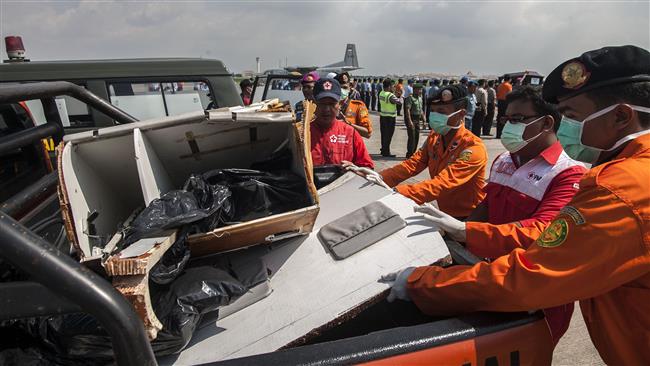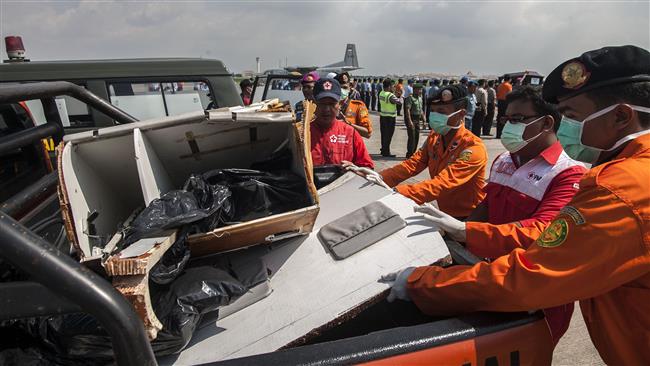 A senior Indonesian transport safety official has announced that the country will not publicize its preliminary report on the crash of an AirAsia passenger aircraft last month.
"One month after the accident we will just make a preliminary report. No comment and no analysis," said Indonesia's Chairman of the National Transportation Safety Committee Tatang Kurniadi in a Wednesday press briefing.
"This will not be exposed to the public. This is for the consumption of those countries that are involved," he added.
The Airbus A320-200 plane vanished from radar screens on December 28 less than halfway into a 2-hour flight to Singapore from Indonesia's second largest city of Surabaya. It was later found to have crashed in the Java Sea.
There were no survivors in the crash of the airliner, which killed the 162 passengers and crew members.
This is while investigators are still analyzing data from the plane's two "black box" flight recorders in a bid to establish the exact cause of the crash.
Meanwhile, Indonesia's Transport Minister Ignasius Jonan further announced at a parliamentary hearing on Tuesday that the aircraft stalled after it climbed faster than normal in its final minutes, citing radar data.
According to local press reports, investigators are expected to submit a preliminary report to the International Civil Aviation Organization (ICAO) early next week. The ICAO regulations stipulate that a preliminary report must be submitted within 30 days after the date of the air accident.
No evidence has so far been identified in the probe linking the aerial disaster to terrorism.