Iran
Middle East
Presence of Takfiri terrorists in Karabakh 'serious cause of concern': Iran deputy FM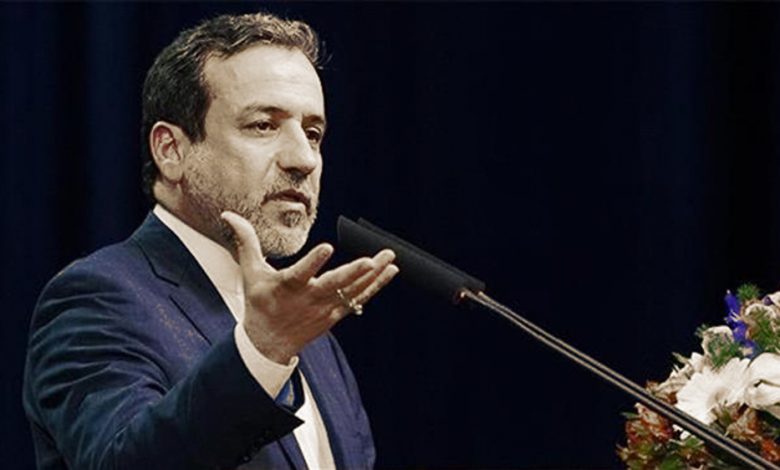 The Iranian deputy foreign minister for political affairs says the presence of Takfiri terrorists in Nagorno-Karabakh, the region of dispute between Azerbaijan and Armenian, is a 'serious cause of concern' for the Islamic Republic.
In an international meeting hosted by Iran on Monday, Abbas Araqchi said Tehran was seriously concerned about the presence of terrorist groups there, adding, however, that all parties involved in Karabakh developments have assured Iran that such groups will have no standing in that region.
"Political, economic and cultural relations between the Islamic Republic of Iran and the Republic of Azerbaijan are at their highest level, and for us, the Republic of Azerbaijan is a very important country in our neighborhood, and good relations between the two sides will continue," Araqchi stated.
The senior Iranian diplomat underlined that during the latest conflict between Azerbaijan and Armenia, Tehran was against the war and the occupation of the territories of Azerbaijan.
Araqchi said the Republic of Azerbaijan has been "one of the most important and influential neighbors of Iran" particularly during the years of sanctions.
"In the difficult period of sanctions, economic relations between Iran and the Republic of Azerbaijan have continued without the slightest change."