Iran
President Ahmadinejad inaugurates several projects in Qom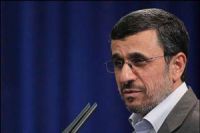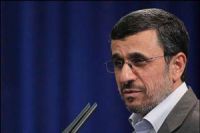 Iran's President Mahmoud Ahmadinejad inaugurated several development projects in holy city of Qom, southwest of Tehran, on Tuesday.
Inauguration of over 7,000 residential units of Maskan-e Mehr Project as well as Qom's belt railway were among projects inaugurated by the President in this holy city.
President Ahmadinejad is also to inaugurate water transportation project transferring drinking water from Dez River in west of Iran to Qom.
He would later take part in a ground-breaking ceremony for construction of a water purification plant in the city.