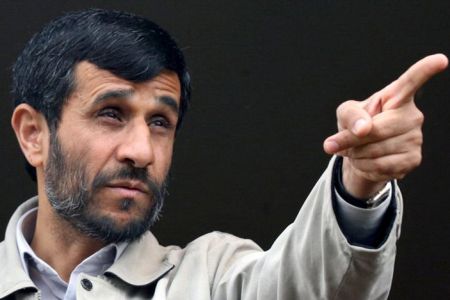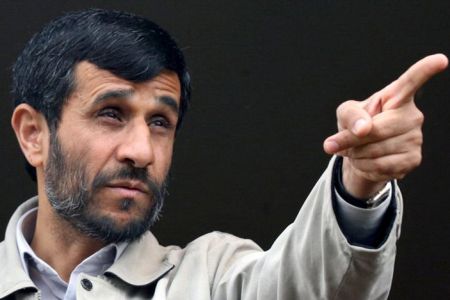 President Mahmoud Ahmadinejad said those countries which are the main culprit behind destruction of the living environment should be brought to amend their methods under solid regulations.
Talking in an international forum on "Wetlands for the Future" here Saturday morning, he said the countries which have the most devastating impact on the living environment never feel committed to reviewing and amending their hazardous methods and to reduce pollutions.
He believed the United Nations as a world-scale management body should start setting up regulations for the issue.
The President said organizations affiliated to the UN, too, should feel the responsibility to regulate the issue with a humanistic attitude.
He said what has already been done by the world countries to protect the living environment will compensate for only a very small portion of the damage inflicted, adding that the American government should promise to reform its industrial and consumer sectors within the next five years and to try to improve them to the level of international living environment standards.
He further criticized the performance of the US government saying that though the country accommodated only five percent of the world population, it inflicted a volume of damage to the living environment which equaled the destruction done by the rest of the world.
Addressing ministers, senior environment experts, ambassadors and political representatives of 53 countries attending the forum, President Ahmadinejad said all world countries should unite to make the path narrower for those countries which inflict the highest damage to the living environment and to urge them to amend their present behaviors regarding the environment.