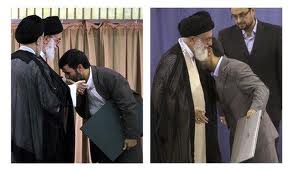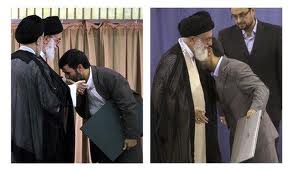 President Mahmoud Ahmadinejad has sent a letter to the Supreme Leader reaffirming his allegiance to him and saying that administration officials will not take any step against the country's interests.
He sent the letter after the Leader criticized the heads of the three branches of government on Saturday for making public their disagreements.
Majlis Speaker Ali Larijani and Judiciary Chief Ayatollah Sadeq Amoli Larijani also wrote letters to the Leader on Saturday, saying that they would adhere to the guidelines set by the Leader.