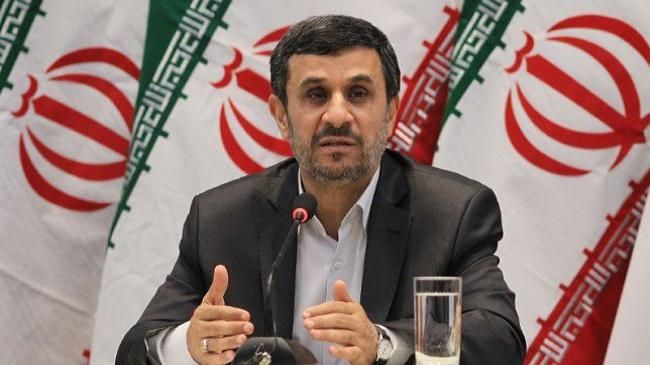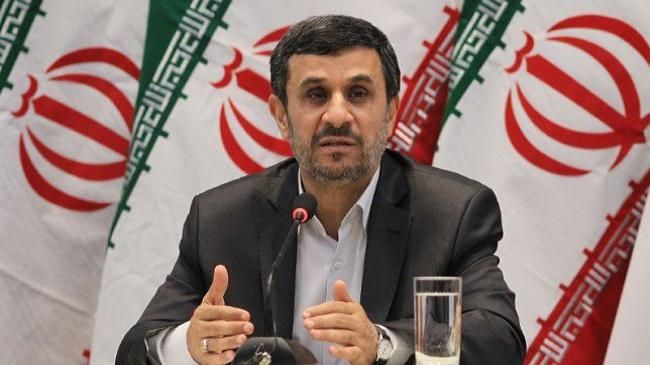 Iranian President Mahmoud Ahmadinejad says Iran has weathered the worst of the West's economic pressure, and the enemies' plots to ruin the Iranian banking and economic system have proven futile.
Speaking on channel one of the IRIB television network live on Saturday evening, he stated that the adversaries are preparing to take new anti-Iran measures, but Iran has grown stronger and prepared some contingency plans to counter the West's pressure.
"We can pass through this stage and prevent them (Western states) from using economic development plans as a pressure lever against our nation," he noted.
At the beginning of 2012, the United States and the European Union imposed new sanctions on Iran's oil and financial sectors.
On October 15, EU foreign ministers agreed on another round of sanctions against Iran.
The illegal US-engineered sanctions were imposed based on the unfounded accusation that Iran is pursuing non-civilian objectives in its nuclear energy program.
Iran rejects the allegation, arguing that as a committed signatory to the nuclear Non-Proliferation Treaty and a member of the International Atomic Energy Agency (IAEA), it has the right to use nuclear technology for peaceful purposes.
In addition, the IAEA has conducted numerous inspections of Iran's nuclear facilities but has never found any evidence showing that Iran's civilian nuclear program has been diverted toward military objectives.
Ahmadinejad said the implementation of the subsidy reform plan has helped Iran's production sector, and the Islamic Republic registered economic growth of 5.2 percent in the last Iranian calendar year (ended March 19), which was among the highest in the world.
He noted that Iran earned $43 billion from non-oil exports, excluding the revenue from natural gas condensates, and this shows the subsidy reform plan has been a success.
The subsidy reform plan, which began in late 2010, has enabled the Iranian government to begin to gradually reduce energy subsidies over the course of five years, with low-income families compensated with direct cash handouts.
Ahmadinejad stated that Iran's inflation rate now stands at 26.1 percent.
The inflation rate rose to 20.9 percent by the end of 2011, which showed an 8.1-percent increase compared to the preceding year, he added.