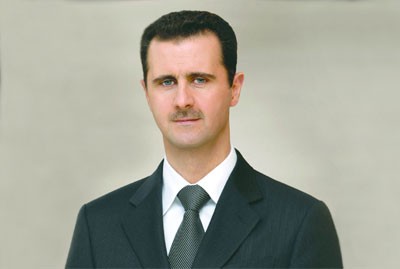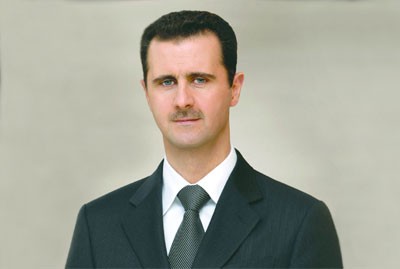 President Bashar al-Assad on Sunday discussed with Iraqi National Security Advisor Faleh Fayad the efforts exerted to find a political solution to the crisis in Syria and the need for combating terrorism in the region.
During the meeting, the two sides held consultations on preparations for Geneva 2 conference and the need for the international, regional sides' efforts to provide conditions to make it a success.
The talks also dealt with the importance of working to improve the humanitarian situation in Syria, as well as the latest regional developments.
Source: SANA