Syria
President Al-Assad: Military Decisiveness Next 6 Months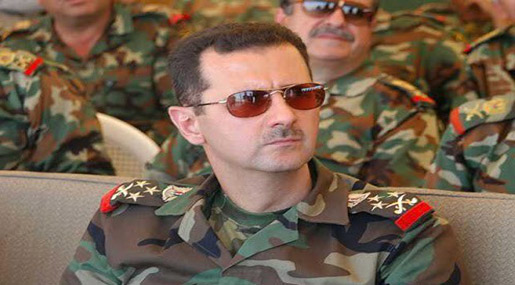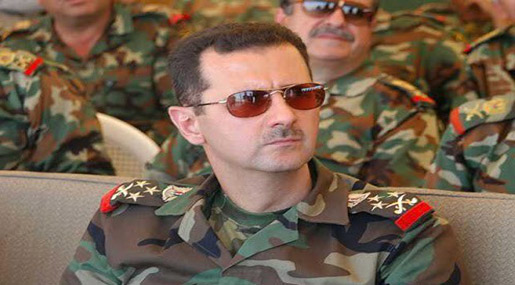 Syrian President Bashar al-Assad confirmed that the Syrian army will achieve decisiveness in its military operations in the next six months.
He further pointed to that certain standards will be adopted in any future relationship between Syria and the Arab and foreign countries that participated in the war against Damascus .
Moreover, the head of the Syrian state stressed the importance of his country's steadfastness in face of the war against terrorism.
"We are determined to end it," he added.
In parallel, al-Assad stated: "There is no meaning to any political settlement in the presence of foreign terrorist elements and Takfiris on the ground."
"Syria, the Syrian people, and the army will continue to defend themselves," he vowed.
Al-Assad delivered his words upon receiving the delegation participating in the Arab Parties Conference , which was held Monday in the Syrian capital, Damascus.
The delegation included 17 Arab figures from Syria, Egypt, Jordan, Lebanon, Palestine, Morocco , Tunisia, Bahrain as well as the member of the Supreme Council and Secretary of the Political Bureau of the Syrian Social Nationalist Party Secretary Qassem Saleh.
Amng the delegation was the Head of the Arab Relations Unit in Hizbullah, Sheikh Hassan Ezzedine.
Source: Alahednews