Middle East
Syria
President Al-Assad will win the war against US-Israel block – Galloway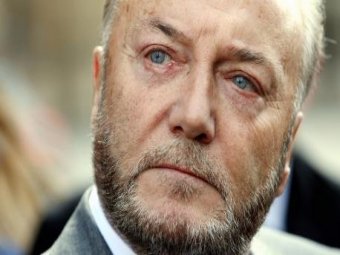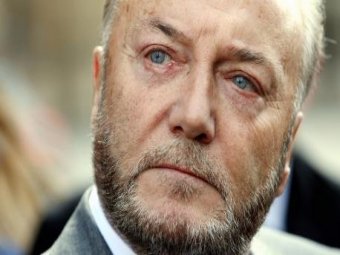 British MP George Galloway affirmed that the global war currently being waged on Syria is similar to the one waged against Egypt in 1956.
He voiced confidence that Syria will be victorious over this war under the leadership of President Bashar al-Assad, similar to the late victory of Jamal Abdel Nasser.
During a meeting with former Lebanese President Emil Lahhoud in Beirut on Tuesday, Galloway stressed that the Syrian leadership will not be defeated.
He has underlines the need for the plan launched by former UN Envoy to Syria Kofi Annan to bear fruit and for countries to stop providing military support to the Syrian opposition.