Africa
President al-Bashir: Airstrike Israeli regime's 'hysterical reaction'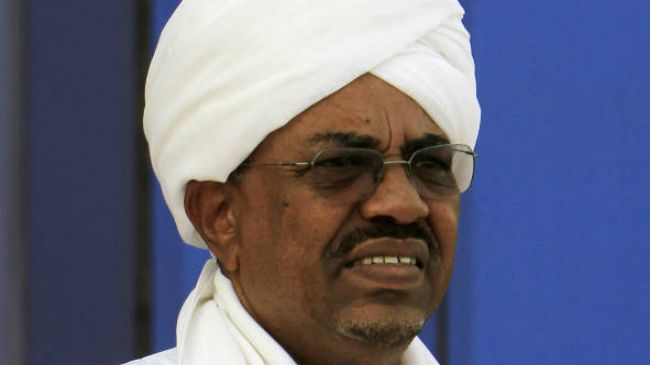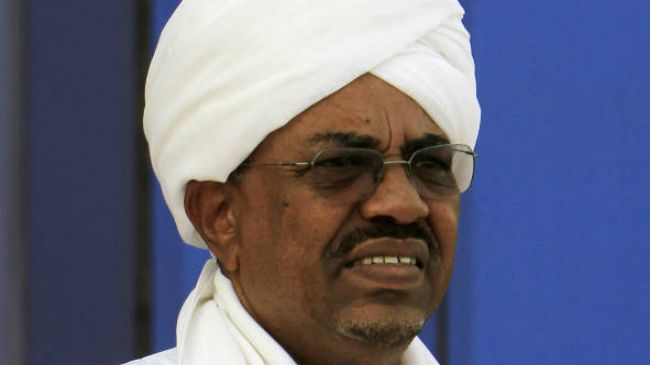 Sudan's President Omar Hassan al-Bashir has slammed the recent Israeli airstrike on an arms factory in the Sudanese capital, Khartoum, as Tel Aviv's 'hysterical reaction' to the Arab world developments.
"The reckless behavior is a manifestation of Israel's concerns and nervousness about the political and social upheavals in the region and about the progress in Sudan," Bashir said in his Friday address to the nation on the occasion of Eid Al-Adha.
He pointed out, "Such aggressive acts by the Zionist entity could never force Khartoum to change its policies," and reaffirmed the Sudanese nation's determination to make "tough choice" in the face of challenges.
According to Sudanese Minister of Information Ahmed Bilal Osman, information collected by experts indicates that the weapons used in the aerial strike on Yarmouk facility were made in Israel.
"The sophisticated warplanes and weapons used in the attack are available to no country in the region except Israel."
Four Israeli warplanes attacked the arms factory in the capital on October 23, Osman said.
Sudan has asked the United Nations Security Council to condemn the Israeli regime for violating the country's sovereignty and bombing the factory.
The Tel Aviv regime has so far refused to comment on the incident. Israeli Minister for Military Affairs Ehud Barak has said that there is "nothing I can say about this subject."