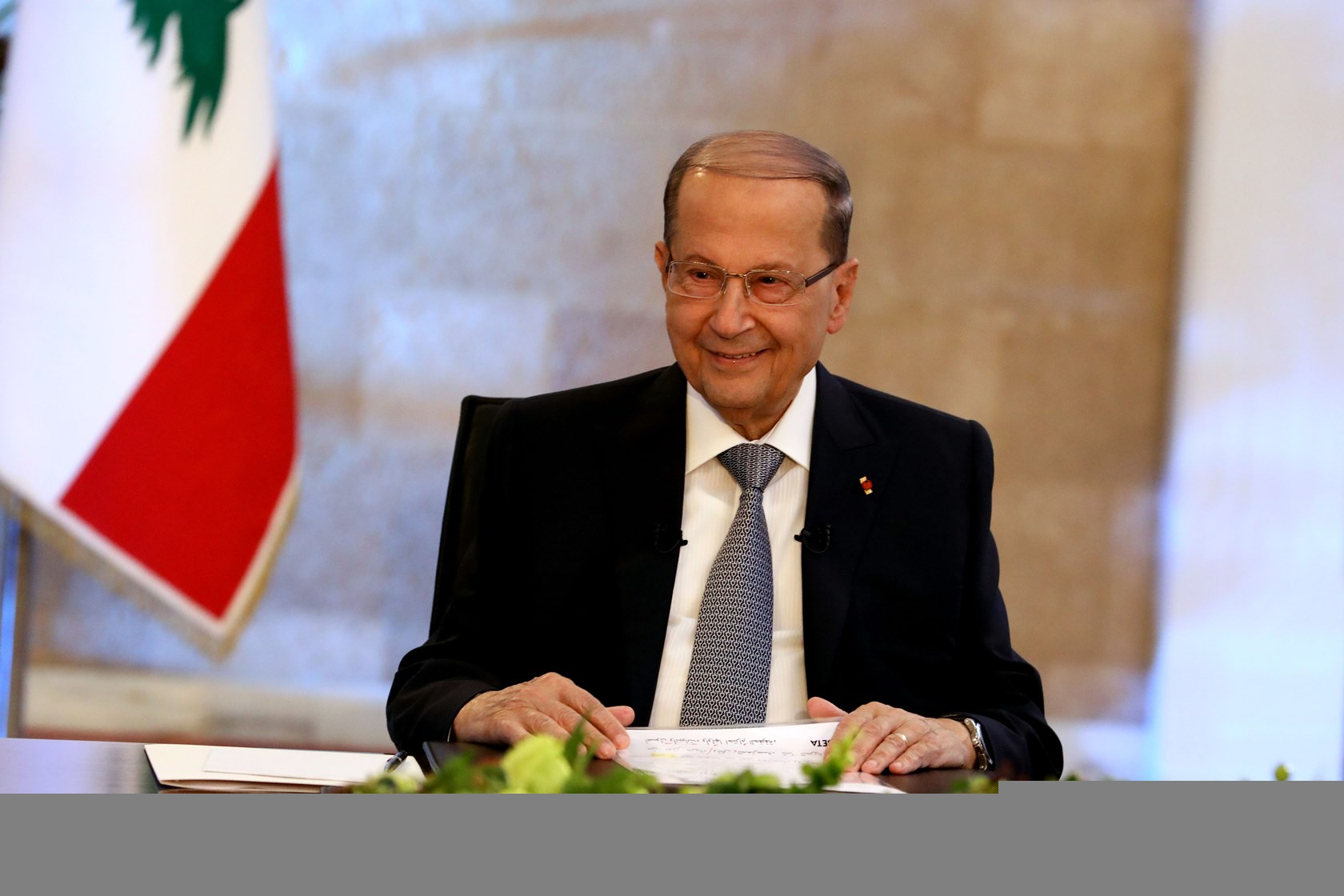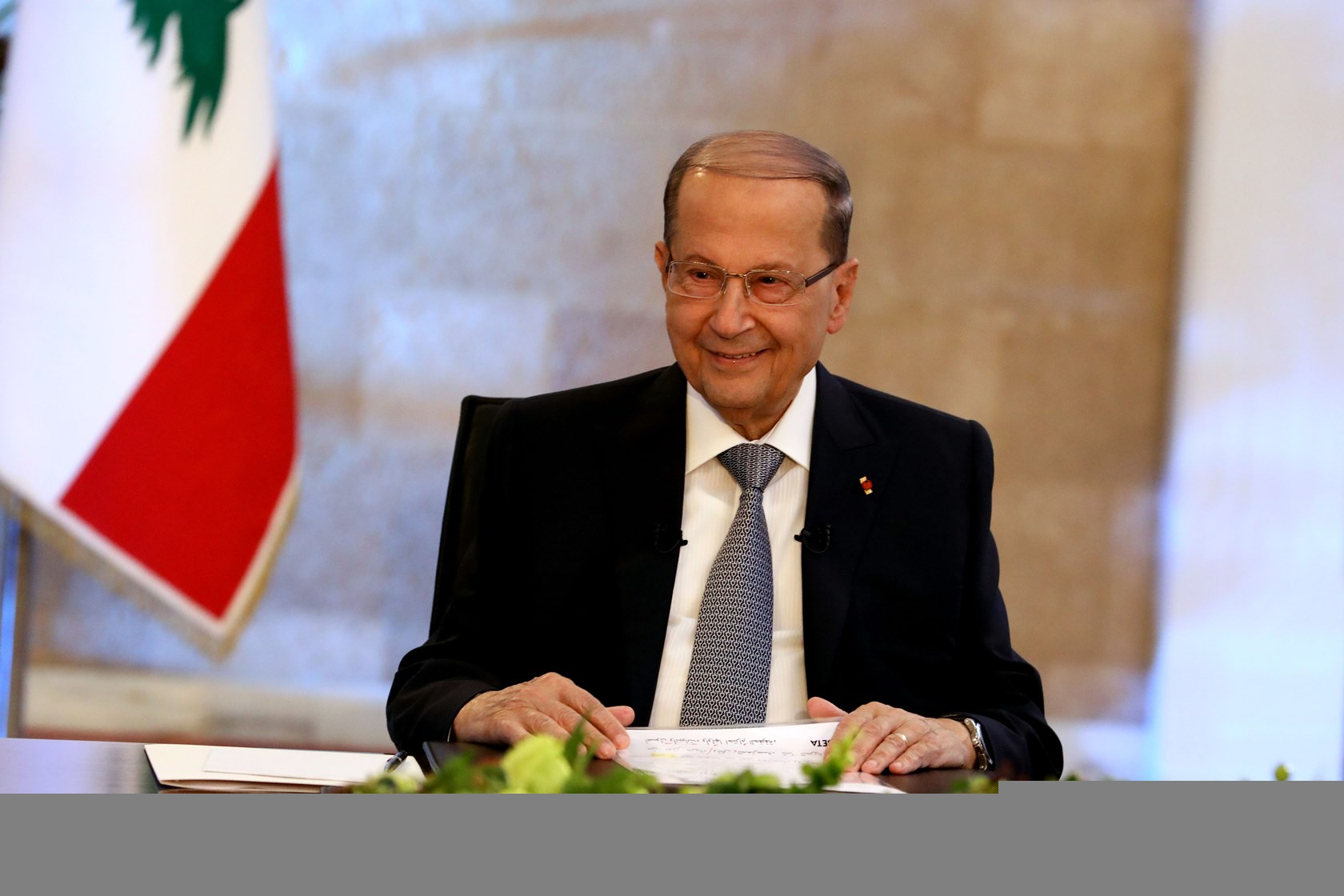 Lebanese President Michel Aoun on Friday extended his felicitation on the 18th anniversary of Resistance and Liberation Day.
On his Twitter account, President Aoun saluted "all those who were patient, withstood, defend, resisted" the Israeli enemy.
The Lebanese president meanwhile saluted martyrs, "whose blood had soaked our land until the liberation."
Sayyed Nasrallah is to appear via Al-Manar Channel at 5:30 p.m. (Beirut time).
Resistance and Liberation Day marks the liberation of Lebanon's south from the Israeli occupation on May 25, 2000. At that time, Israeli occupation soldiers were forced to withdraw without preconditions, following long years of heroic resistance.