Syria
President Assad Appreciates BRICS Leaders' Stand on Sovereignty of States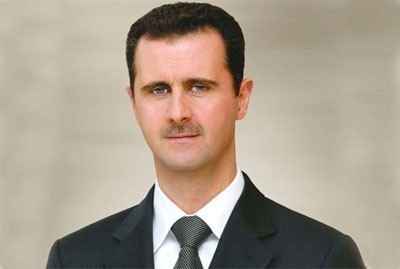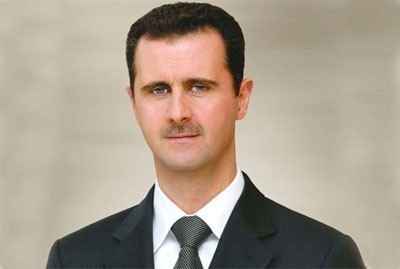 Syrian President Bashar al-Assad expressed appreciation for the BRICS leaders' – including Brazil, Russia, India, China and South Africa- positions at their New Delhi Summit on Thursday respecting the sovereignty and independence of states.
Assad hailed the leaders' stand that the crisis in the country could only be resolved by "a Syrian-led inclusive political process", the Syrian Arab News Agency (SANA) reported.
"Syria, as part of its strategy to put an end to the crisis, has responded to the task entrusted to Kofi Annan, as the United Nations Special Envoy to Syria, and will spare no effort to make this mission a success to contribute to restoring security and stability to the country," Assad's letter stated.
Assad hoped that Annan would comprehensively deal with various aspects of the crisis, including its international and regional ramifications.
He also stated the situation in Syria was "inflamed due to misleading media campaigns and continued assassinations and terrorist operations backed by forces providing weapons and financial support to the extremists".
Assad added that, in return for a formal commitment by Syria for the success of Annan's mission, it is necessary for him to obtain commitments from other parties to stop all terrorist acts, disarm gunmen and to end their terrorist acts, kidnapping, killing innocents and sabotaging infrastructure of both public and private sectors.
He pointed out, according to SANA, that Syria is willing to conduct a national dialogue soon with the participation of all groups that are working to enhance security and stability in the country, expressing the hope that the BRICS countries would exert every effort to achieve this goal.