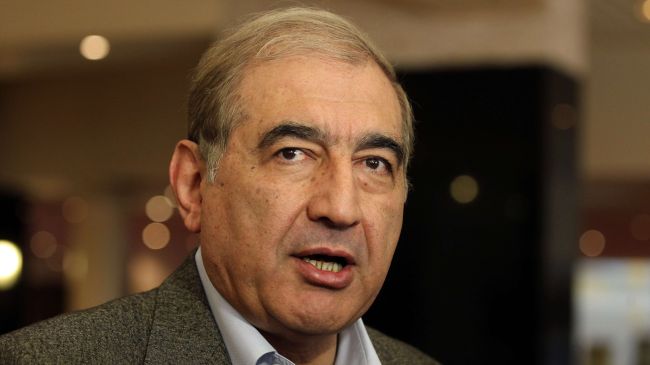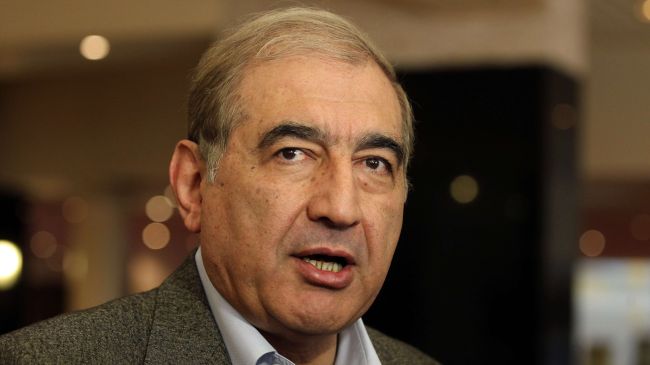 Syrian President Bashar al-Assad has dismissed Deputy Prime Minister Qadri Jamil from his post, state media says.
"Jamil was dismissed because he left his center of work without prior permission and did not follow up on his duties…. Additionally, he undertook activities outside the nation without coordinating with the government," state television said on Tuesday.
The Syrian deputy premier recently travelled to the Swiss city of Geneva where some sources said he had met with US officials.
Syria has been gripped by deadly unrest since 2011. According to reports, the Western powers and their regional allies — especially Qatar, Saudi Arabia, and Turkey — are supporting the militants operating inside Syria.
According to the United Nations, more than 100,000 people have been killed and millions displaced in the violence caused by us-israel backed terrorirts.