Syria
President Assad: Division, extremism main weapons of Syria's enemies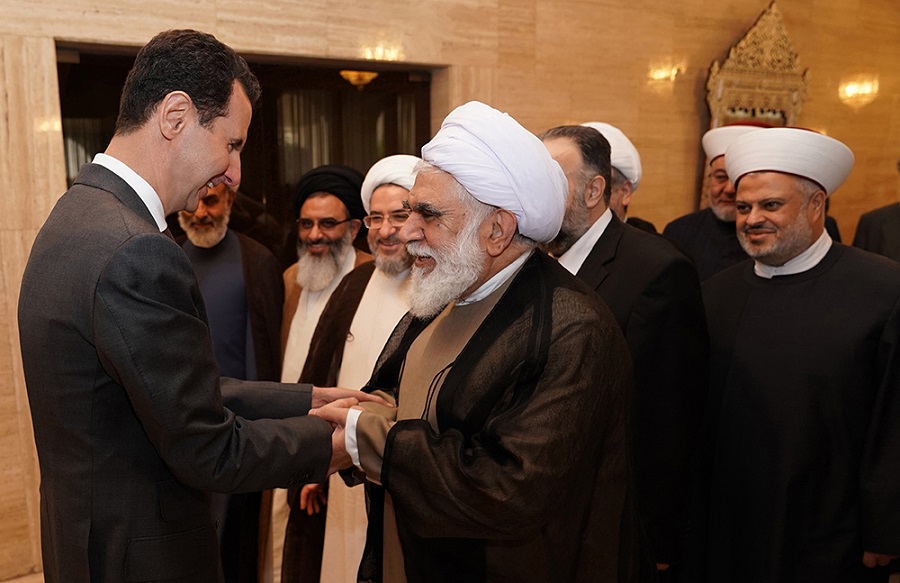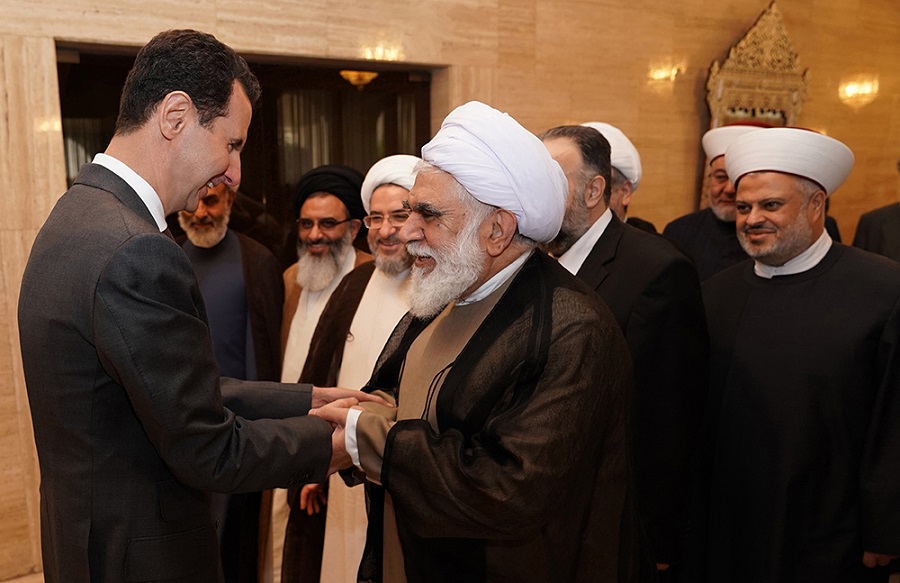 The main weapons employed by Syria's enemies are spreading division, promoting extremism and creating intellectual and religious schisms in society, the country's President Bashar al-Assad said.
In a meeting with the delegations attending a conference on Quds, President al-Assad said that "the unity of Muslims, which is based on diversity and adherence to the essence of the religion, is the guarantee to protect our communities against Western plots aimed at weakening and dividing us."
He also highlighted the role of religious scholars and leaders in promoting dialogue among themselves, as well as among the youth and the public.
The two-day conference that began on Tuesday in Damascus was hosted by Syria's Ministry of Religious Endowments (Awqaf) and a number of Iranian institutions. Scholars from 15 countries are participating in the conference.
The delegations attending the meeting emphasized that unity of the Syrian people is the indication of the religious leaders' resistance, particularly in the current situation in Syria, and expressed hope that in the near future, Syria will see the final victory over terrorism.