Syria
President Assad: Today we are more determined to stand in the face of the terrorist schemes of sedition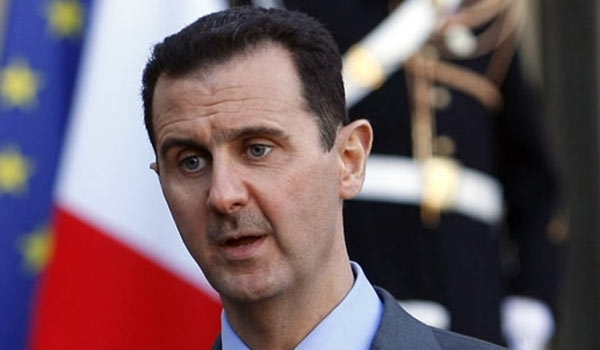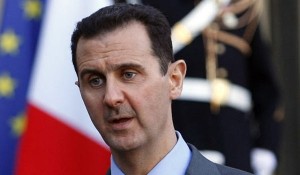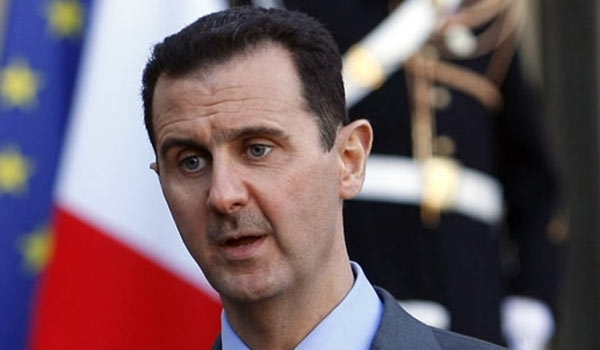 Syrian President Bashar al-Assad said that his administration's war against terrorism is a "battle of existence", state media reported.
Assad made the remarks in a speech marking the 69th anniversary of the Syrian army, during which Assad stressed that there would be no leniency in fighting terrorism, Islam Times reported.
"Today we are more determined to stand in the face of the terrorist and colonial schemes of sedition and defragmentation that target Syria and the entire region," reporters quoted Assad as saying.
The president stressed that "we reject bargaining on our causes or compromising our rights. We will not deviate from our principles and we will hold fast to our approach."
He said there would be no wavering in "defending the homeland despite the woes and the hardships and conspiracies would make us stronger".