President Assad underlines importance of economic cooperation with Iran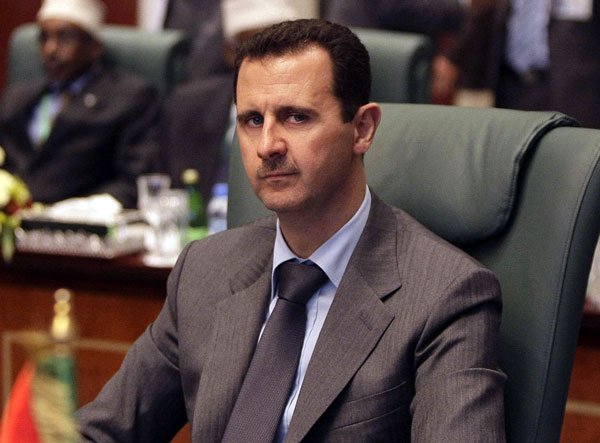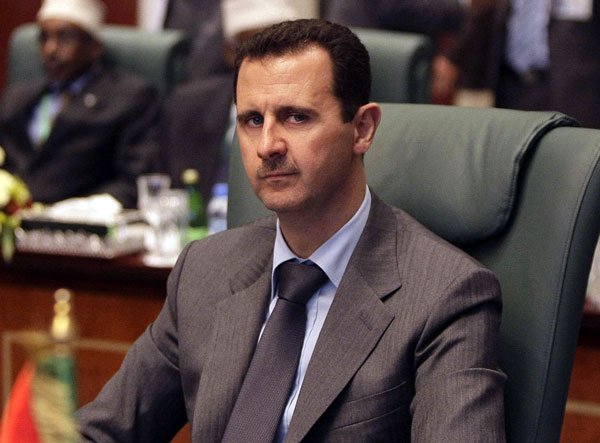 Syrian President Bashar Al-Assad yesterday highlighted the importance of developing economic cooperation with Iran, emphasising the importance of merging the countries' economic, strategic and political visions, Syria's official news agency SANA reported.
Al-Assad's remarks came during a meeting with the head of the Iranian-Syrian Economic Relations Development Committee Rostam Ghasemi who is on a visit to Damascus.
The Syrian president is reported to have discussed "efforts to strengthen economic relations between Syria and Iran and the necessity to create investment opportunities in many vital sectors for the benefit of the two countries".
The Syrian government today extended its decision to exempt public sector imports from Iran from customs duties and other taxes and fees for a period of six months.
Ghasemi renewed his country's support to Syria and its eagerness to "continue to provide support and the expertise necessary to enable Syria economically".
The Iranian official's visit comes two weeks after a visit by Syrian Prime Minister Wael Al-Halqi to Tehran, accompanied by the ministers of oil, industry and health.
Iran is a major supporter of Syria in the region and provides it with economic, political and military assistance.