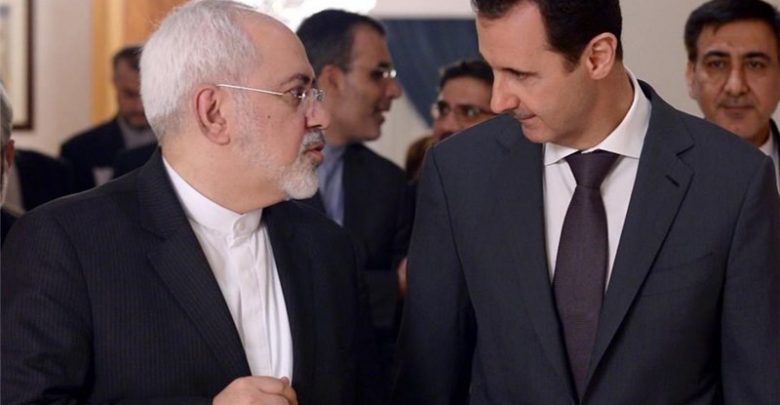 Syrian President Bashar Assad on Wednesday invited Iranian Foreign Minister on an official visit to Syria.
Foreign Minister Mohammad Javad and his Syrian counterpart Walid Muallem discussed issues of mutual interest in a telephone conversation on Wednesday.
Zarif and Muallem discussed bilateral ties and regional developments.
After telephone conversation between Zarif and Muallem, the Syrian ambassador to Tehran conveyed the invitation by Syrian President Bashar al-Assad to Zarif.