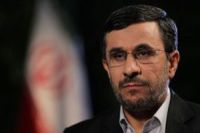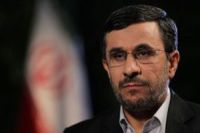 Some 4,623 rural projects were simultaneously inaugurated by President Mahmoud Ahmadinejad nationwide through a video conference held in southwestern province of Bushehr on Thursday.
According to IRNA, the 10,000-billion-Rial projects were implemented in the health, medical, educational, communications, sports, road building and power and gas supplying fields.
President Ahmadinejad arrived in Bushehr earlier Thursday morning to inaugurate seven projects in Charak village about 100 km south of the provincial capital city of Bushehr.