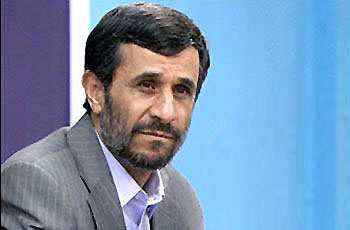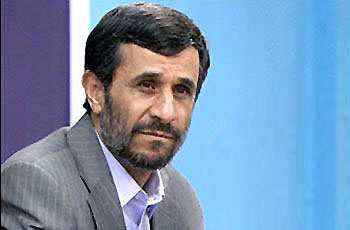 President Mahmoud Ahmadinejad inaugurated six road construction projects in the southeastern province of Sistan and Baluchestan Monday morning.
President Ahmadinejad, heading a delegation, arrived in Iranshar this morning.
Upon arrival in Iranshahr International Airport, the President was warmly welcomed by several provincial officials.
Minister of Road and Urban Development Ali Nikzad is accompanying President Ahmadinejad in his day-long visit.