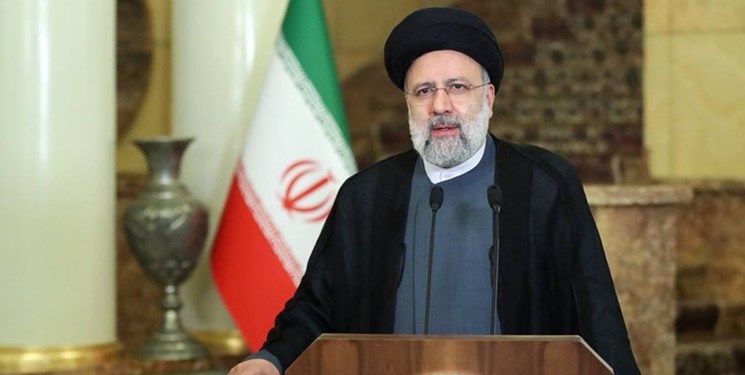 Iranian President Seyed Ebrahim Raisi said on Thursday that his country is selling its crude oil and the revenues are returned to Iran.
President Raisi made the remarks, addressing a ceremony through video conferencing on the sidelines of his provincial visit to Hormozgan Province in Southern Iran.
He said that the country's oil exports have increased by 40% and the revenues from oil exports return to the country.
The president also said that according to the statistics of the Central Bank, the inflation rate in the country is decreasing.
Iran has considerably increased its non-oil exports in the first nine months of the current Iranian year (March 21, 2021-December 23, 2021), Head of the Islamic Republic of Iran Customs Administration (IRICA) announced last month.
"Iran's export of products from March 21 to December 23 showed a 40 percent hike as compared to the previous year's corresponding period," Ali Reza Moqaddasi said.
He said that the value of exports from Iran over the March-December period had reached a total of $35.1 billion.
In a relevant development in September, Iranian Minister of Industry, Mine and Trade Seyed Reza Fatemi Amin underlined that the country's non-oil exports could considerably rise within the next six months.
"Iran would dispatch more trade attaches to embassies abroad to boost exports to other countries," Fatemi Amin said.
He pointed out that Iran seeks to increase overseas shipments of metals and petrochemicals in the upcoming months to hit the target.