Iran
President returns to Tehran from provincial tour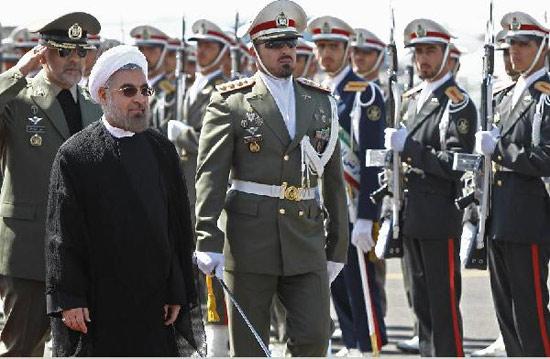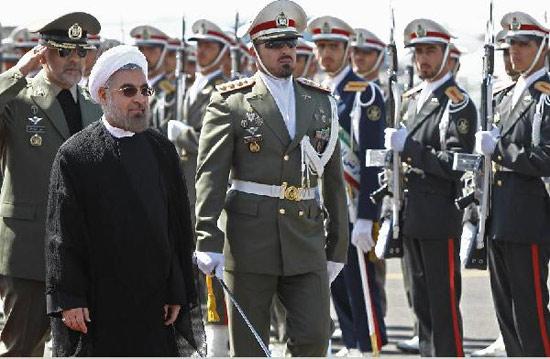 President Hassan Rouhani wrapped up his three-day visit to southern Khuzestan province and returned to Tehran on Thursday night.
President returns to Terhan from provincial tour
Senior provincial officials bid farewell to President Rouhani at Abadan International Airport.
President Rouhani attended Khuzestan Administrative Council and studied problems of the province and also attended a press conference on Thursday.