Iran
President Rouhani: Brave Iranians to defeat any alien aggressors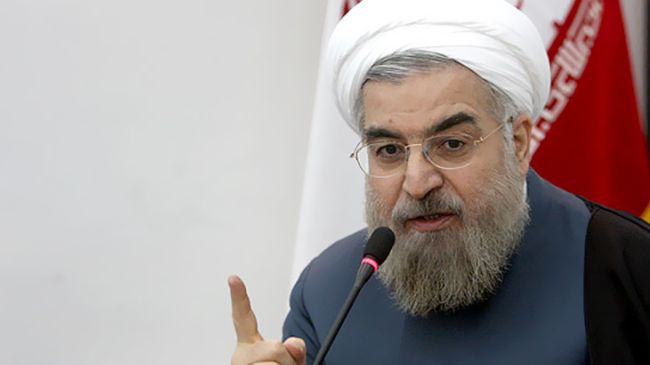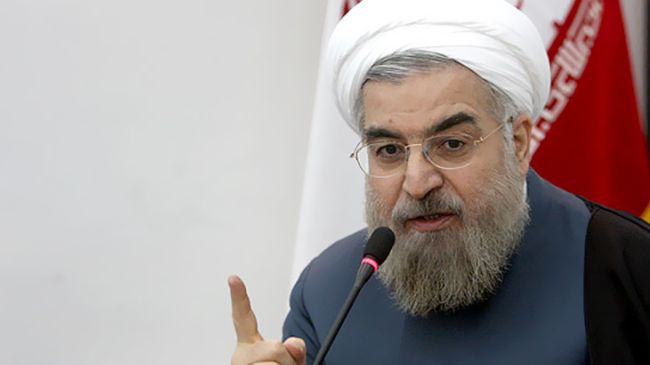 Iran's President Hassan Rouhani said the brave and zealous Iranians will burn to ashes the roots of any alien aggressors.
According to IRNA, he made the remarks here Monday in a message read to a gathering on commemoration of the martyred patriotic figure of Iran, Mirza Kouchak Khan Jangali.
He said those who sacrificed their lives protected the Iranian cause and identity from foreign evil forces.
He described Mirza Kouchak Khan as a shining star who confronted the two basic menaces of colonialism and tyranny which have always threatened the Iranian nation throughout the history.
He said the martyred cleric embodies the power taken form reliance on the public to confront injustice and making sacrifices for the sake of people.