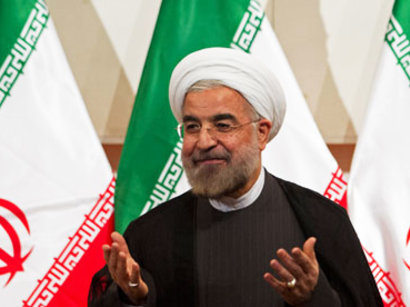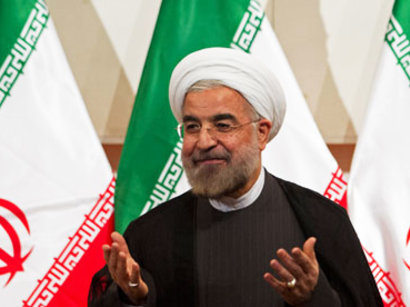 Iran's President Hassan Rouhani has expressed his felicitations to the heads of state and people of Muslim countries on the auspicious occasion of Eid al-Fitr.
In a Thursday message, President Rouhani expressed hope that friendship bonds among all Muslims would be further strengthened on the basis of Islamic teachings, spirituality, moderation, wisdom and the establishment of lasting peace and security.
He wished the leaders and nations of all Muslim countries wellbeing, prosperity and success.
The fasting month of Ramadan – the ninth month on the Islamic calendar – culminates in the celebration of Eid al-Fitr, which is one of the main Muslim holidays. On Eid al-Fitr, Muslims are encouraged to be especially generous and forgiving.
Muslims fast from dawn to dusk during Ramadan, refraining from eating, drinking, and indulging in anything that is in excess or ill-natured.
Iran has declared Friday, August 9, as Eid al-Fitr since the moon crescent which marks the beginning of the new month could not be sighted in the country by Thursday.
Under the Islamic law, the old month's end is declared only after the new moon crescent is sighted.