Middle East
President Rouhani Describes Cordial Ties with Muslim World Iran's Priority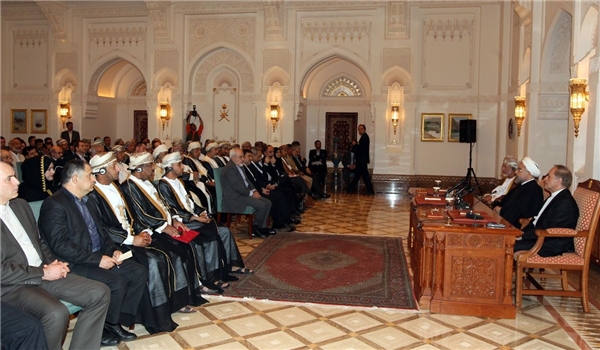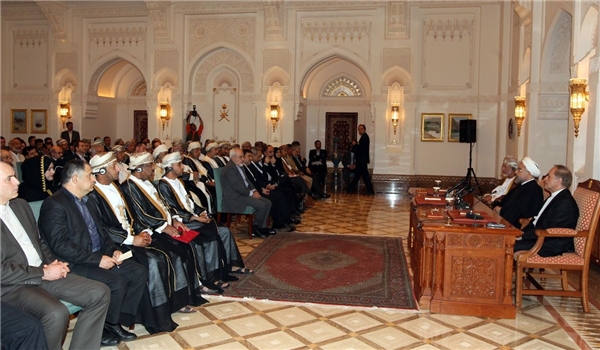 Iranian President Hassan Rouhani underlined that establishment of friendly and close relations with Islamic countries is a foreign policy priority for Tehran.
President Rouhani made the remarks, addressing the Iranian and Omani businessmen in Masqat on Thursday.
Iran offers a hand of friendship and brotherhood to all regional states including those in the Persian Gulf, Rouhani said, stressing that friendship will benefit the entire region and the whole world as well.
Closer and more cordial relations with the Islamic world is top priority of Iran's foreign policy, he said.
The new Iranian government is also seeking constructive interactions with nations all over the world, the Iranian President noted.
President Rouhani's visit to Oman took place at an invitation by Omani Sultan Qaboos who was the first top foreign official who travelled to Tehran shortly after the new Iranian government took office in August, 2013.
Rouhani left Masqat Thursday for Tehran at the end a two-day visit to the Omani capital and was officially seen off by Sultan Qaboos.