Iran
President Rouhani: Foreign Military Activities in Caspian Sea Forbidden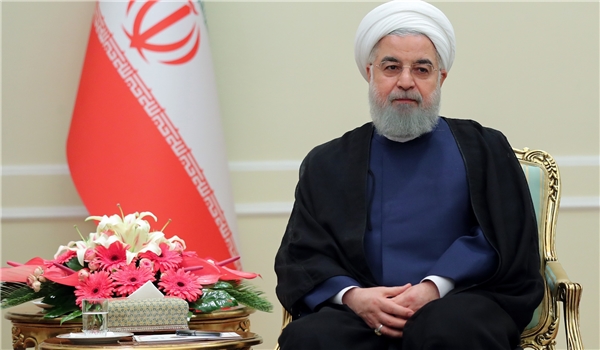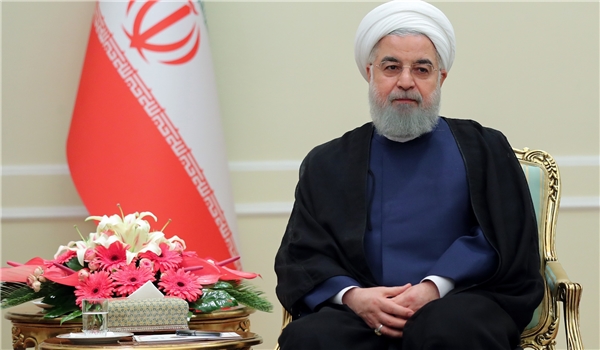 Iranian President Hassan Rouhani reminded the ban on any kind of military move by countries other than the littoral states in the Caspian Sea.
"The Caspian Sea belongs to the littoral states and any establishment and rendering control of military bases to foreign states, sailing of warships and even transiting the foreign military cargos belonging to countries other than the littoral states in the Caspian Sea is forbidden," Rouhani said, addressing a summit of the Caspian Sea littoral states' leaders in Kazakhstan on Sunday to sign a Convention on the Legal Status of the Sea.
He described endorsement of the Convention as an important step, but meantime, said its final approval should be carried out after legal measures in the five littoral states.
The Iranian president added that other key issues related to the Caspian Sea have still remained unresolved.
Rouhani said that negotiations on delimitation of the Caspian Sea should continue among the littoral states to reach separate agreements in this regard through understanding and constructive interactions among the five countries' negotiators.
"Thanks to its access to the sea from North and South, the Islamic Republic of Iran is prepared to play its strategic and regional role to develop trade and transportation," he underscored.
The leaders of the five Caspian Sea countries are meeting in the Kazakh port city of Aqtau to sign a convention in an effort to resolve major differences over the resource-rich body's legal status.
The proposed deal is expected to limit any military presence in the Caspian to the five signatory states — Russia, Iran, Azerbaijan, Kazakhstan, and Turkmenistan — and help spur economic development.
The foreign ministers of the five countries met in a preparatory meeting in Aqtau on August 11 to set the agenda for the leaders' summit.
The Russian Foreign Ministry said the ministers had reached agreement on immediate work going forward after the signing of the convention.
"The foreign ministers (of the nations) expressed satisfaction with the achieved level of cooperation and agreed on the modalities for future work on the Caspian Sea agenda after the upcoming signing of the convention," it said after ministerial-level meeting of the countries.
In making an announcement of the summit, the Kremlin on August 10 said that negotiations had taken more than two decades to get the parties to where they are now.