Iran
President Rouhani: Geneva deal benefits beyond nuclear issue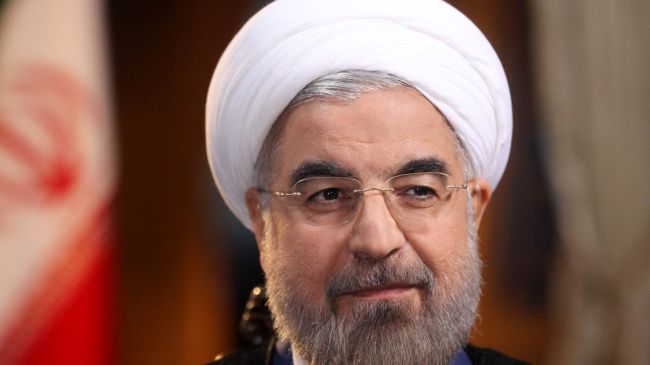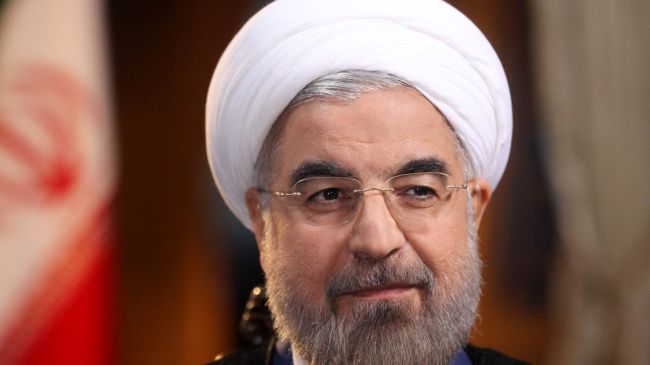 Iran's President Hassan Rouhani says Iran's achievements in the recent nuclear agreement with a sextet of world powers transcend the nuclear case.
"This is not just limited to nuclear issues and the admission by countries of the rights of the Iranian nation; it is far beyond that and today the world has a different view of the Islamic Republic of Iran," Rouhani said at a meeting in the city of Asalouyeh in the southern Iranian province of Bushehr on Saturday night.
Iran and the six countries – Britain, China, France, Russia, the United States and Germany – clinched a deal on Tehran's civilian nuclear program in Geneva on November 24.
In exchange for Iran's confidence-building bid to limit certain aspects of its nuclear activities, the United States and its allies have agreed to lift some of the existing sanctions against the country.
Rouhani pointed to the cooperation of Iran and the six powers to achieve a nuclear deal, adding, "Interaction is a reciprocal matter. We take a step and the world takes another. The people will better see the results of this interaction in the next months."
"We promise the people that the country is now on the path of development and [that] the international atmosphere has also improved with regard to Iran," Rouhani pointed out.