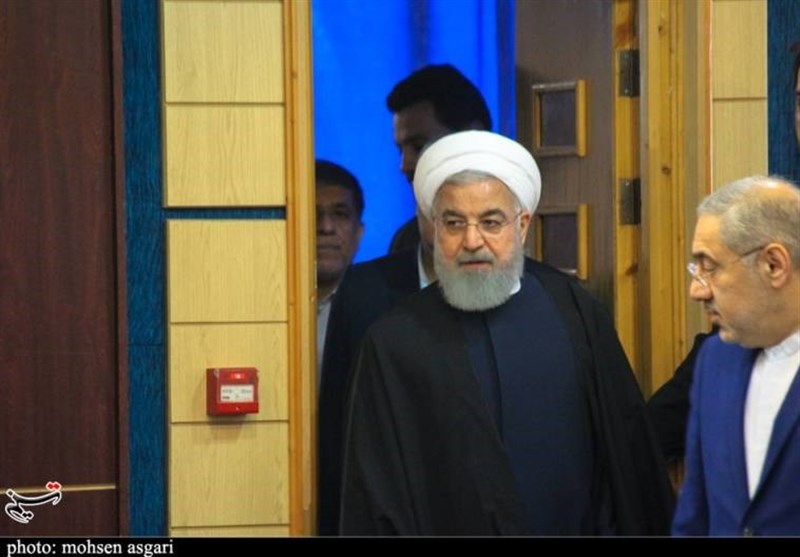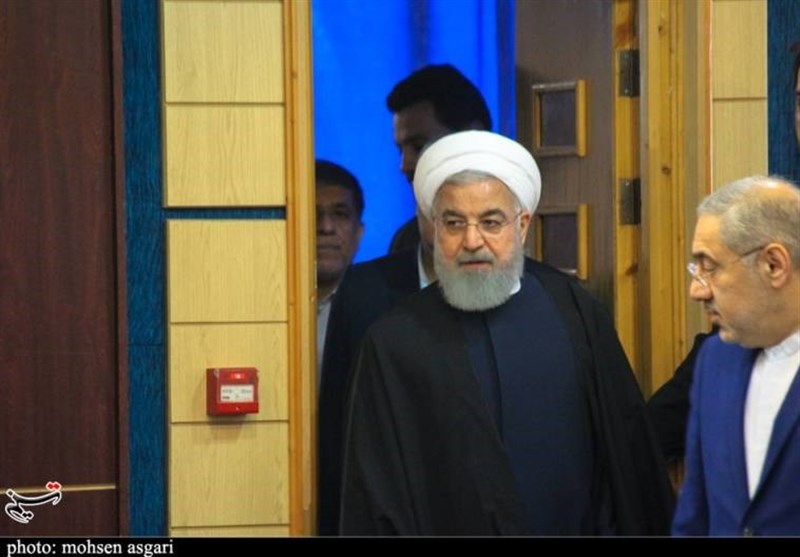 Addressing a joint conference of the cabinet ministers and provincial governors in Tehran on Wednesday, Rouhani described the launch of Payam satellite into space as a "very good and positive achievement" despite some trivial deficiencies.
"We have achieved big successes in the sphere of launchers and manufacturing satellites, which means that Iran has entered such a path today, and the trivial problems that exist will be settled within the next few months," the president added.
He said Iran's advances in the space technology will contribute to progress in other sectors, such as agriculture, environmental protection, data processing and protection of woodlands and rangelands.
On Tuesday, Iran launched a satellite, dubbed Payam, into space.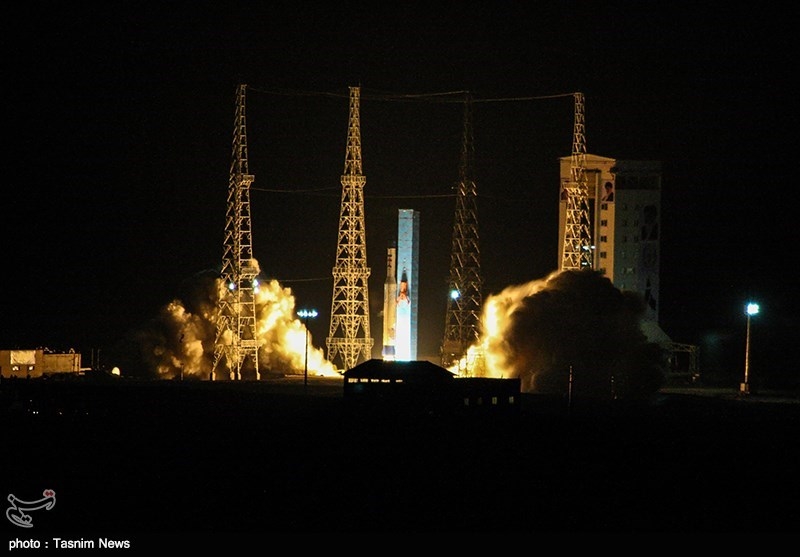 The satellite, however, failed to reach the orbit in the final stage.
Although Payam and its carrier had gone through successful tests, the satellite failed to reach the required speed on detachment from the rocket in the third stage.
Officials say Iran still plans to launch another low Earth orbit satellite, Doosti (Friendship in Persian), in the near future.
Payam and Doosti were both intended to gather information on environmental change in Iran, Rouhani said on Monday.