Iran
President Rouhani: Iran has Never Sought Nuclear Weapons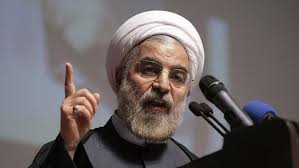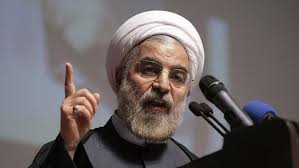 Iranian President Hassan Rouhani has reiterated the peaceful nature of Iran's nuclear program, saying the Islamic Republic has never sought atomic bombs.
"The Islamic Republic of Iran has never been and will never be after building destructive and inhumane weapons," President Rouhani said in a meeting with senior Iranian military officials in Tehran on Saturday.
He emphasized that attempts by enemies to push the bogus claim that Iran seeks nuclear weapons must be laid bare for the whole world to see.
"When the enemy attempts to present false perceptions of Iran to the world, we should, in return, make our utmost efforts to clear these wrong perceptions," President Rouhani said.
He pointed to Iran's proposal World Against Violence and Extremism (WAVE), which was adopted by the United Nations in the form of a resolution, saying that the approval of the resolution went a long way in countering the false images of Iran.