Iran
President Rouhani: Iran Ready to Increase Cooperation with OIC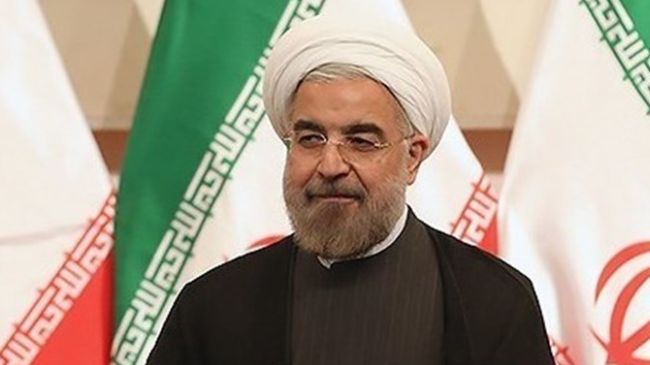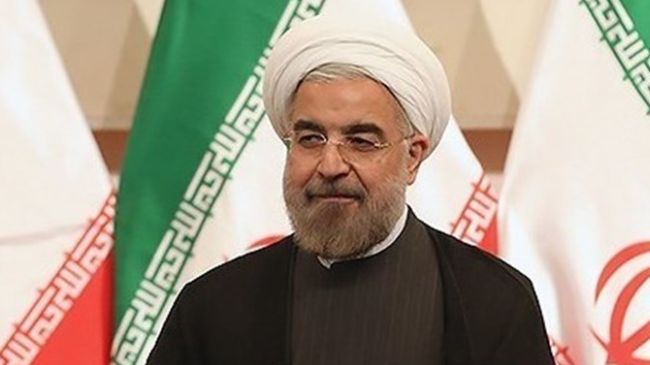 Iranian President Hassan Rouhani in a meeting with Secretary-General of the Organization of Islamic Cooperation Ekmeleddin Ihsanoglu stressed Tehran's preparedness to boost cooperation with the OIC in different fields.
During the meeting on the sidelines of the UN General Assembly meeting in New York on Wednesday, President Rouhani said OIC is important since it can make Islamic countries close to each other and defend Islamic thought in the current world.
He announced Iran's preparedness for more cooperation with the OIC in different fields of education, science and technology as well as trade.
Ihsanoglu, for his part, said that Iran is one of the member states with preferential trade in OIC.
Referring to good and growing cooperation of Iran with the OIC, he expressed the hope that other member countries' cooperation with the organization would develop more and more.
OIC is an international organization consisting of 57 member states. The organization states that it is "the collective voice of the Muslim world" and works to "safeguard and protect the interests of the Muslim world in the spirit of promoting international peace and harmony".
The OIC has a permanent delegation to the United Nations, and is the largest international organization outside the United Nations.