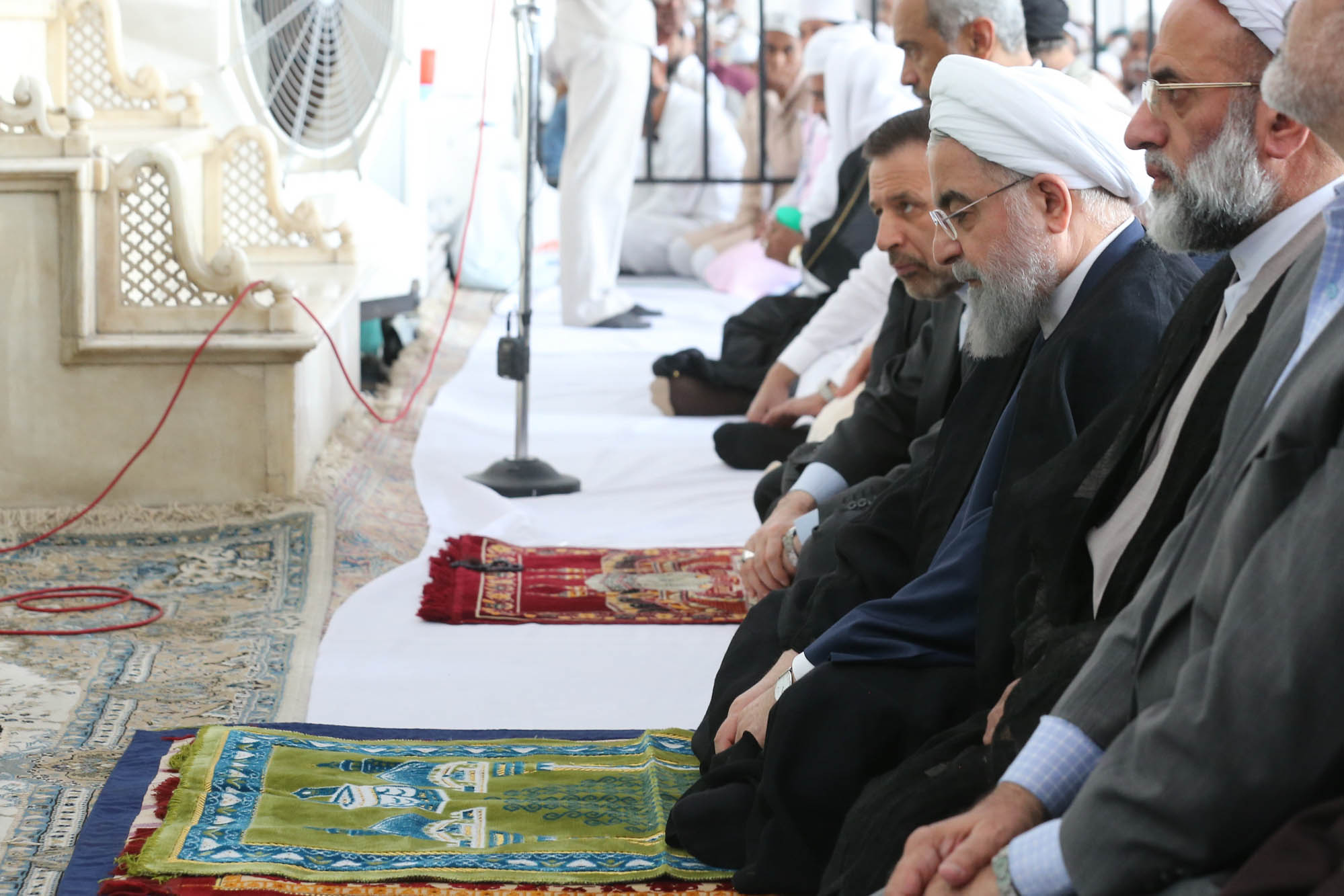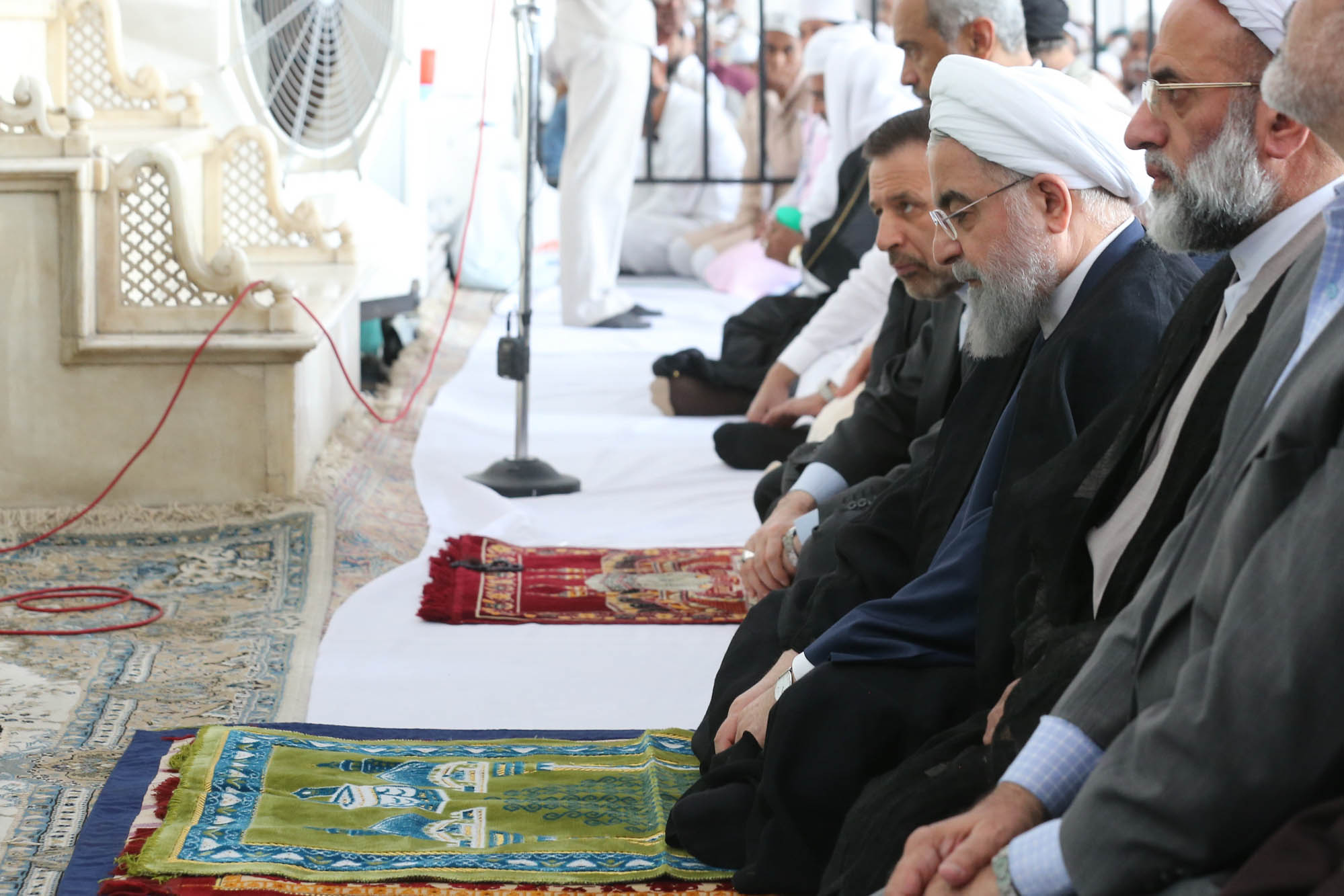 Iranian President Hassan Rouhani on Friday urged all Muslims to set aside internal disputes, Indian News Agency PTI quoted him saying.
'Iran wants unity, independence and support for the East. Iran wants fraternity with India. We do not want to have any differences with other countries as well,' Rouhani said in Hyderabad.
'The enemies of Islam want to represent Islam as a religion of violence. Islam is not a religion of violence. Islam is a religion of moderation, Islam is a religion of kindness,' Rouhani was quoted saying.
'Iran believes that there is no military solution to problems which are diplomatic in nature.'
'The Western world oppressed and exploited the Eastern world and its resources and caused tensions and differences to arise between oriental countries,' he said.
President Rouhani is visiting India at the official invitation of the Indian Prime Minister Narendra Modi who also visited Iran last year.
He is accompanied by the Iranian Ministers of Foreign Affairs Mohammad Javad Zarif, Petroleum Bijan Zangeneh, Road and Urban Development Mohammad Akhundi, and Industry Mohammad Shariatmadari.
A large delegation from Iranian private sector businessmen and tradesmen are also in India as part of the President's Rouhani delegation.
Iranian president will travel to the capital New Delhi where he is to receive an official welcome by the highest ranking
Indian officials and meet with Indian President Ram Nath Konvid, Prime Minsiter Narendra Modi and Minister of External Affairs Sushma Swaraj.
He is also to take part in Iran-India economic gathering.