Iran
Technology
President: Running away from information technology impossible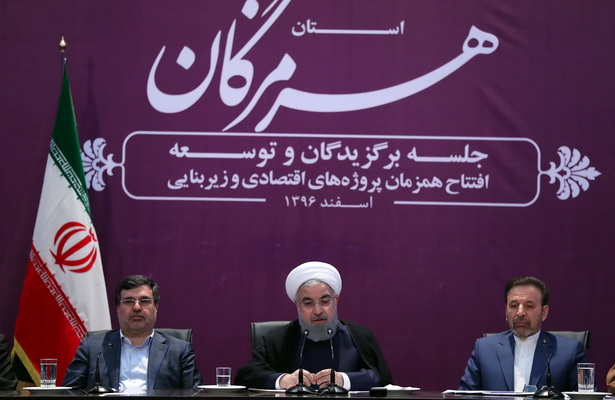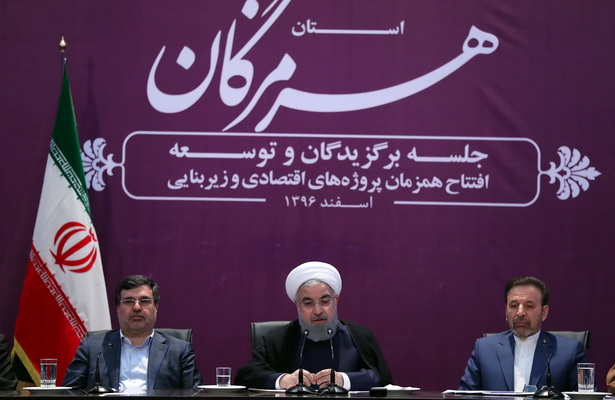 President Hassan Rouhani said on Wednesday that separation from today world's developments and running away from information technology are impossible.
Addressing a gathering of elites in Hormuzgan Province late Wednesday, he added, "We cannot change bandwidth (of data transmission) and say this one is Halal [permissible] and the other is Haram [forbidden]."
Although information technology changes life style, it has advantages including access to science, closer communications with friends and make friends, Rouhani said.
"We cannot say our lifestyle will not change. In today's world, lifestyle changes whether we like it or not. We cannot distance ourselves from industrial revolution and say we do not want industry and since the industry has problems we want a county minus industry," he said.
"To say that industry contradicts our traditions is wrong and we cannot get separated from industry, but we should make efforts to avert the bad impacts of the industry on the body and soul of people via reforms," Rouhani said.
Referring to numerous advantages of modern technologies, he said that his administration is determined to correctly use modern technologies.
In addition to taking advantage of modern technology, necessary care should be taken to ward off possible threats, he said.
Elsewhere in his speech, the Chief Executive said that the best way to combat corruption is transparency.
"If we favor public welfare, electronic government is the choice that we should join hands to prepare it in the best manner," he said.
As to the 2015 nuclear deal, officially known as Joint Comprehensive Plan of Action (JCPOA), he said that JCPOA is a key not a master key.
He made the statement in reaction to criticisms that despite the JCPOA, pace of investment (in the country) is slow, adding that to improve investment requires a series of infrastructures which have nothing to do with the deal.
During his two-day visit to Hormuzgan province, the President inaugurated 15 major projects worth over 40 billion rials including Foulad-e Saba and Qeshm gas refinery.