Iran
President: World should take opportune of Iranˈs presence in Davos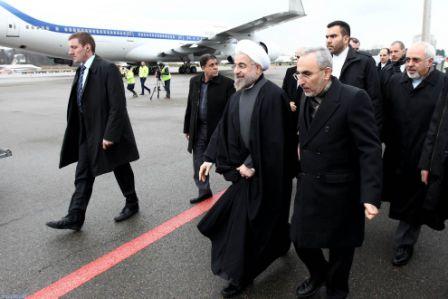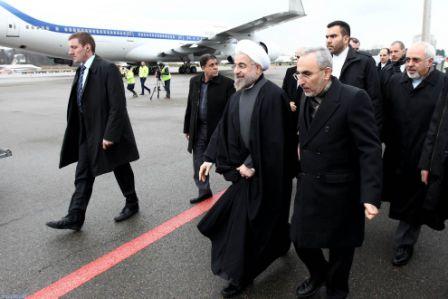 President Hassan Rouhani reiterated that the world countries should benefit from Iranˈs presence in the World Economic Forum in Davos.
President: World should take opportune of Iranˈs presence in Davos
ˈDavos is a good opportunity for the world to benefit from Iranˈs economic capacities,ˈ President Rouhani said upon his arrival in Zurich International Airport in Switzerland.
President Rouhani, heading a high-ranking delegation, is in Davos to attend the 44th World Economic Forum in the Swiss city.
The Iranian president underscored that his government considers the issue of combining economic and oil diplomacy with Iranˈs foreign policy.
ˈThis is a good opportunity for the Islamic Republic of Iran to render its economic capacities and investment opportunities in different sectors as a country with unique capacities and capabilities,ˈ President Rouhani said.