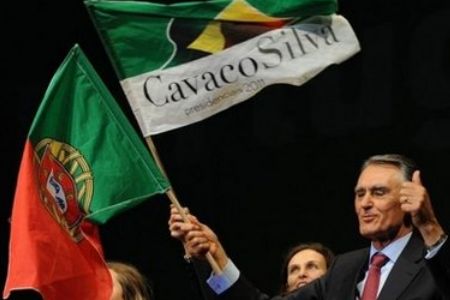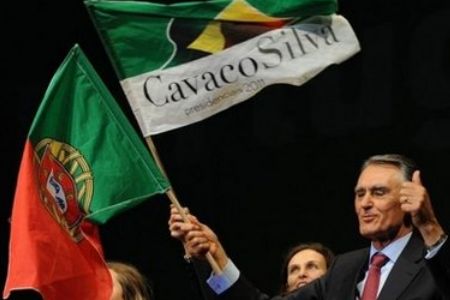 Presidential election has kicked off in Portugal as latest polls show that voters are set to re-elect incumbent President Anibal Cavaco Silva.
Some 9.6 million voters are called upon to cast their votes for one of the six candidates on Sunday.
The latest polls published on Friday show that center-right Cavaco Silva will win between 54.6 and 59 percent of the votes, AFP reported.
The figures show he is more than 30 percent ahead of his main rival Manuel Alegre, 74, who has the backing of the opposition socialists — including Prime Minister Jose Socrates and the far left.
Although Cavaco Silva's party is in opposition, his re-election is expected to provide a boost to Prime Minister Socrates' efforts to slash Portugal's huge budget deficit through austerity measures.
In the past recent months, Cavaco Silva has provided crucial support for the government's budget cut plans to avoid resorting to a financial bail-out from the European Union and the International Monetary Fund.
Presidency in Portugal is mainly a ceremonial post. However, the president can dismiss the prime minister and dissolve parliament if he has sufficient grounds.
Since Portuguese are plagued with economic crisis, high unemployment, low salaries and higher taxes, turnout is expected to be low.