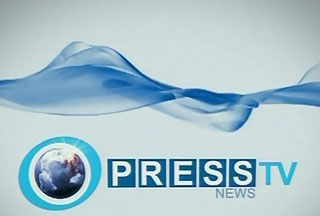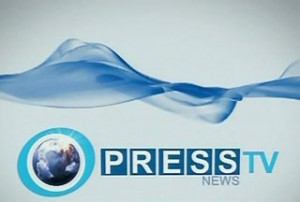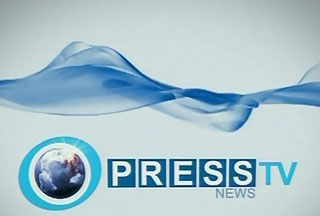 Press TV, Iran's English-language news network, available through broadcasts and the Internet, has been reported to be a very popular news source among the people and even journalists of Afghanistan.
According to local reports, when Press TV became available on cable in Kabul and various provinces, Afghan officials and ordinary citizens welcomed the international network as an alternative, more credible news source.
The country's media regularly consults Press TV's website to access daily news that are more in tune with the public preference, say media officials.
Meanwhile, Afghan President Hamid Karzai is reported to have told a private gathering he tunes in to Press TV's news reports and that he finds them more reliable and enlightening than other English language sources.
The US-led invasion of Afghanistan in 2001 has turned the country into a hotspot with breaking news on a daily basis.
Western countries have been trying to censor news relating to civilian casualties in order to justify Washington's military measures in the war-torn country.
However, Press TV is doing its best to broadcast the most accurate count on casualties in the foreign-occupied nation through live reports.
Press TV has set a precedent as the first Iranian international news network, broadcasting in English on a round-the-clock basis.
It is also extensively networked with bureaus located in the world's most strategic locations.