Iran
Press TV: Iran nuclear talks end in Vienna, new deadline set for July 1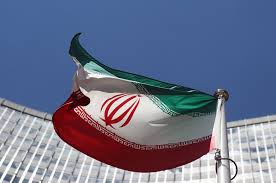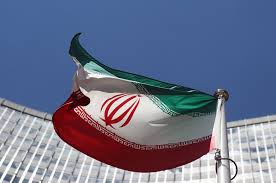 Press TV reports from Vienna that the nuclear talks between Iran and the so-called P5+1 group of countries have ended with the two sides agreeing to extend the Joint Plan of Action to July 1, 2015.
US Secretary of State John Kerry had earlier told his Iranian counterpart Mohammad Javad Zarif that the two sides needed to consider extending nuclear talks.
Washington's offer of post-deadline talks, published by US media, was made in bilateral talks between the top Iranian and American diplomats and endorsed during Monday's meeting between the seven countries' top diplomats.
Meanwhile, Press TV has learned that major gaps still remain as both sides step up their diplomatic efforts in the next weeks.
British Foreign Secretary Philip Hammond said on Monday that Iran and the P5+1 countries made significant progress in the latest round of talks in Vienna.
Iran, the United States, Russia, China, Germany, France and Britain held nearly a week of intense negotiations on how to tackle the remaining obstacles that do exist in the way of reaching an agreement.
Under the Joint Plan of Action reached between the two sides in November 2013, a final comprehensive deal aims to give assurances that Tehran's nuclear program is exclusively peaceful and, at the same time, lift all sanctions imposed against the Iranian nation over the country's nuclear energy program.
Iran has repeatedly said its nuclear program is for peaceful purposes, including generating electricity and making radio-isotopes for its one million cancer patients.