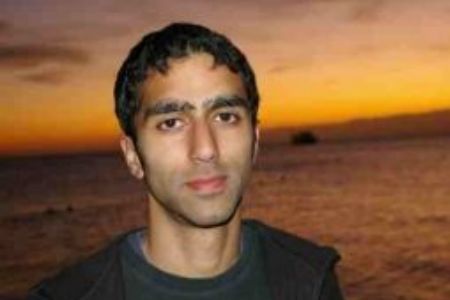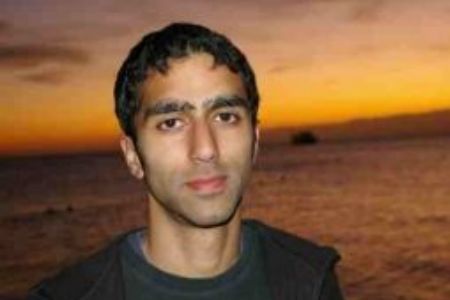 A team of Presstv news production staff has been attacked with hammers by unknown mobs during tuition fee protests in London.
The attack on the team of Presstv reporter Hassan Ghani had their work disrupted as their cameraman Adam Apostol was knocked to the ground suffering hammer injuries to his waist and hands. He was rushed to the hospital after the attack.
Meanwhile a technical engineer with the group sustained hammer injuries to his knee in the assault.
The members of the group said the attackers must have been connected with the police as they were also hitting students without officers caring to interrupt them.
The British police have a record of dealing roughly with journalists, which includes an attack on freelance photographer David Hoffman during G20 protests in April 2009.
Earlier this month the Metropolitan Police was forced to pay Hoffman £30,000 in compensation in an out-of-the-court settlement and apologize to him for the "unprovoked" assault with a shield that left him with five broken teeth.
The force also acknowledged that the attack prevented Hoffman from covering the event freely in his professional capacity as is apparently the case with the Hassan Ghani's group.