Egypt
Prevent Takfiri Muftis from issuing fatwas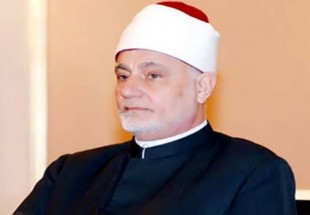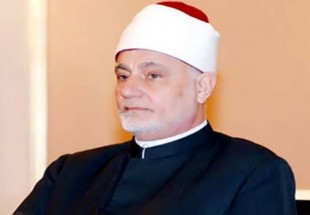 Speaking at the International Fatwa Conference in the Egyptian capital of Cairo, Shaykh Dr. Nasr Farid Wasel, the former Grand Mufti of Egypt, stressed that issuing a fatwa (religious edict) out ignorance or with the intention of misleading the people from the path of the religion is against Islamic beliefs and takes one out of Islam.
Dar al-Iftaa, Egypt's institution tasked with issuing religious opinions, kicked off the two-day conference on Monday to counter radical extremism. It was entitled "Fatwa: Current Reality and Future Prospects," and involved the participation of 50 countries, reported Rasa.
Dr. Wasel, during his speech, referred to the importance of observing proper etiquette when issuing fatwas, saying that ignorant muftis issue fatwas which kindle sedition throughout the Islamic world.
"Such muftis should be prevented from issuing fatwas," he said.
The Egyptian Sunni scholar stressed that fatwas have great importance in directing Muslims and thus, a fatwa issued from an ignorant scholar is very dangerous for the religion. Fatwas which are not issued from accredited institutions can confuse, lead people astray and cause them to make mistakes in distinguishing between scholars, preachers and speakers and the truth.
In relation to this issue, Dr. Wasel warned against relying on the opinion of someone who is not an expert or obtaining fatwas from someone with proper qualifications. He added that asking religious questions from an accredited expert in religious affairs is one of the ways to prevent the spread of erroneous and false fatwas.
The former Grand Mufti explained that Islam is a religion of mercy for the whole world and the adherence to false fatwas does not reflect the reality of Islam and stressed that legitimate fatwas are a means to eliminate the violence, extremism and terrorism which deviant groups wearing the clothes of Islam have spread around the world.
He added that true Islam is completely innocent of this false form of Islam, saying: "Islam and peace are two sides of the same coin."
Traditional clerics and institutions like al-Azhar University, a leading centre of Sunni Islamic learning, have struggled to counter the extremist Takfiri ideology, including as the ISIL terrorist group.