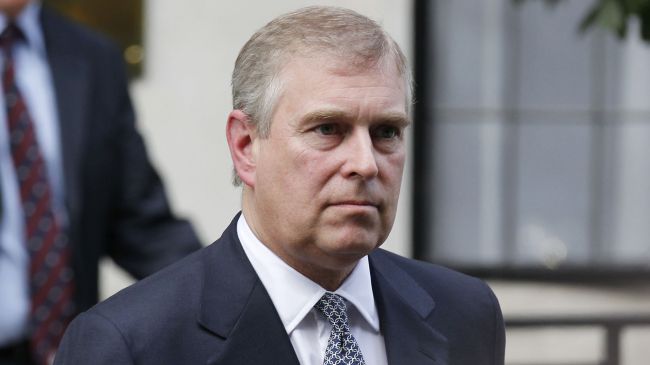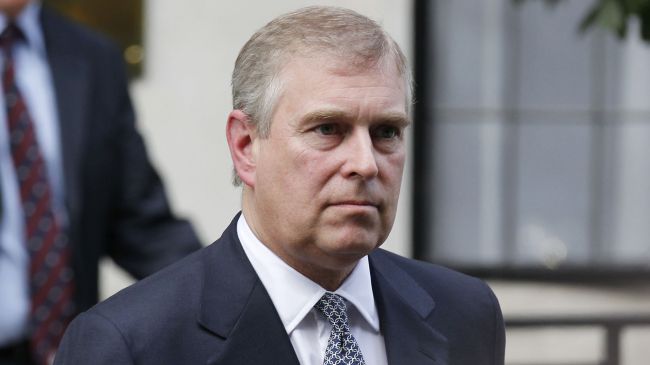 Britain's Duke of York Prince Andrew is set to begin an official visit to the Persian Gulf state of Bahrain to promote UK business, a trip criticized by human rights activists.
Prince Andrew will start his visit on Tuesday as a part of the so-called GREAT British week in Bahrain, which is the final of a series of events marking 200 years of bilateral relations between the two countries.
Andrew's controversial trip comes at the request of the British government and includes a meeting with Bahrain's King Hamad Bin Isa Al Khalifa.
The royal's visit to Bahrain faces criticism by human rights activists, who point to the tiny Persian Gulf state's human rights record, marred by its harsh crackdown on anti-government protests, which began in 2011.
Maryam al-Khawaja, the acting president of the Bahrain Center for Human Rights, accused Britain of putting short-term commercial interests before support of democracy and human rights in Bahrain by sending the second son of the British Queen to the Persian Gulf state.
Since mid-February 2011, thousands of pro-democracy protesters have staged frequent demonstrations in Bahrain, calling for the Al Khalifa royal family to relinquish power.
On March 14, 2011, troops led by Saudi Arabia were deployed to Bahrain to assist the Manama government in its crackdown on the peaceful protesters.
Scores have been killed, many of them under torture while in custody, and thousands more detained since the popular uprising started in the kingdom.
The Physicians for Human Rights says doctors and nurses have been detained, tortured, or disappeared because they had "evidence of atrocities committed by the authorities, security forces, and riot police" in the crackdown on anti-government protesters.