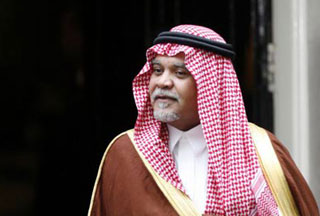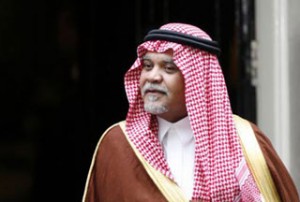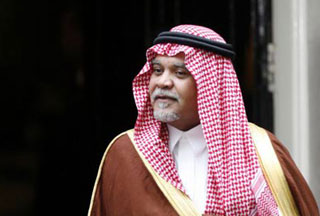 A group of veteran Saudi activists stresses that the endemic political corruption in the oil-rich kingdom emanates from officials who are all appointed by and/or come from the royal family.
"Corrupt behaviors have become the general norm of royal family members; they occupy top government positions, compete to rob public funds and accumulate illegitimate wealth," the recently formed Saudi Civil and Political Rights Association said in a statement.
The statement added, "The common denominator between most corrupt practices is the existence of princes, who provide bandits with logistical support and necessary protections."
The official positions held by members of the royal family should be limited and provincial governors and parliamentary representatives elected, the group also argued.
Saudi Arabia sits on 25 percent of the world's known oil reserves and plays a moderating role in OPEC by manipulating supply to keep prices down. So the West's addiction to oil makes it subject to only mild tut-tutting on questions of corruption.
Saudi Arabia's most internationally prominent prince, Prince Bandar Bin Sultan, who negotiated a £40bn arms deal between Britain and Saudi Arabia reportedly received secret payments for over a decade, The Guardian reported in February 2008.
Up to £120m a year was sent by BAE Systems from the UK into two Saudi embassy accounts in Washington. The purpose of one of the accounts was to pay the expenses of Prince Bandar's private Airbus.
The payments were discovered during a Serious Fraud Office (SFO) investigation. The SFO inquiry into the Al-Yamamah deal was stopped in December 2006 by attorney general Lord Goldsmith.
Saudi Arabia's rulers threatened to make it easier for terrorists to attack London unless corruption investigations into their arms deals were halted, according to the Guardian report.