Europe
Prison riot in Greek capital leaves two dead, 21 injured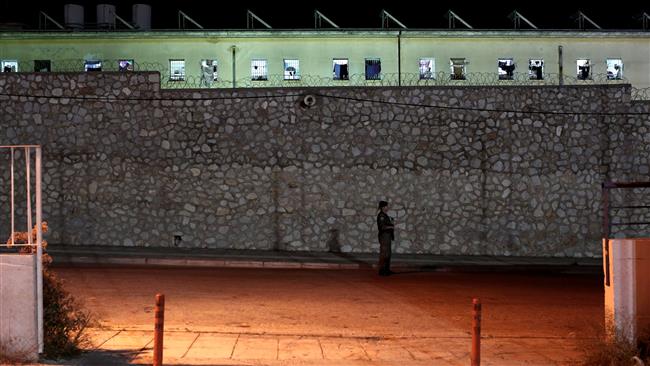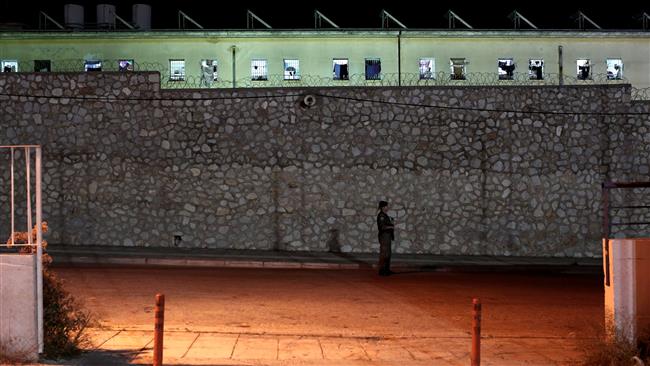 A riot at the largest Greek correctional facility in the capital, Athens, has left two people dead and 21 others injured.
The riot, which broke out at the "C Wing" of Korydallos prison during dinner, was triggered by a severe fight between rivaling Albanian and Pakistani prison gangs.
The two inmates who were killed during the riot were Pakistanis. Eight of those injured are also said to be in serious condition.
Poor conditions
International human rights groups have formerly expressed grave concern about the ill treatment of prisoners at the overcrowded Greek correctional center.
Amnesty International has repeatedly named the prison as one of the worst detention facilities on the entire European continent.
In February 2014, some of the inmates at Korydallos staged a hunger strike over what they described as the appalling living conditions there.
Many of the prisoners at Korydallos reportedly suffer from deadly diseases such as tuberculosis, hepatitis and AIDS.
Medical treatment at the prison is also poor and not available to all inmates.