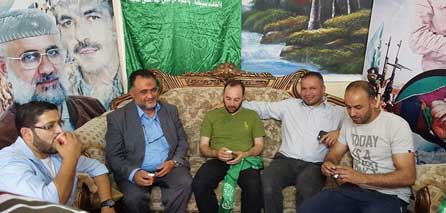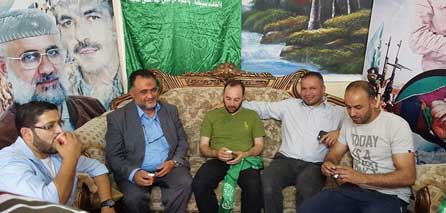 Israeli occupation released, on Tuesday evening, the Qassam prisoner Muhammed Sabha, from Tulkarm, after he had spent 15 years in several Israeli Jails.
Local sources said that Sabha was welcomed by his family and the people of Tulkarm after the end of his prison-term which was full of sacrifice.
He was a member of the leadership of Hamas prisoners in Israeli Jails.
The prisoner Sabha was arrested with two of his companions in 2001, after a gun battle near the village of Burqa, northwest of Nablus. He was sentenced to 15 years on charges of belonging to al-Qassam Brigades and preparing for operations against the occupation.