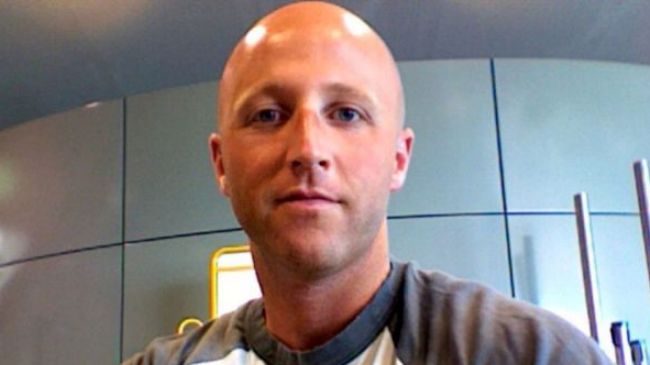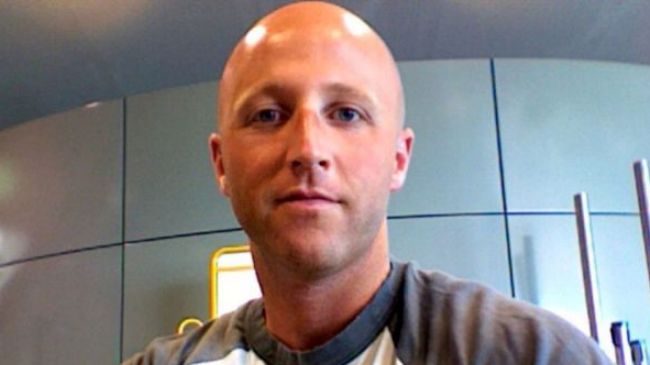 An Australian-born Mossad agent, who died in an Israeli prison, had been leaking intelligence about Israel's espionage operations against Iran, a new book claims.
On Saturday, Rafael Epstein, the author of the book "Prisoner X," said Ben Zygier, known as Prisoner X, had been spilling details about Tel Aviv's spy activities against Iran.
Epstein's statement contradicts allegations that Zygier was charged because he failed to recruit a Lebanese double agent for Hezbollah, and ended up betraying double agents who worked for Israel.
Zygier, who was part of a significant Mossad operation targeting Iran's nuclear energy program, was captured by the Israelis in 2010 after he revealed details of his work to an Iranian in Melbourne.
He was said to have attempted suicide several times in Ayalon prison before he took his life in late 2010.
Originally born in Melbourne, the 34-year-old man with a dual Australian-Israeli citizenship had worked for the Israeli spy agency since 2003.
Following the revelation, the Tel Aviv regime was forced to admit that Zygier had been jailed under a false identity "for security reasons."
Zygier's family later received around one million dollars in exchange for agreeing not to pursue a compensation claim.
The New York Times said on February 14 last year that Zygier was among the 26 suspects in a murder plot in which Mahmoud al-Mabhouh, a Hamas official, was tracked and killed in his hotel room hours after his arrival in Dubai, the United Arab Emirates, in January 2010.