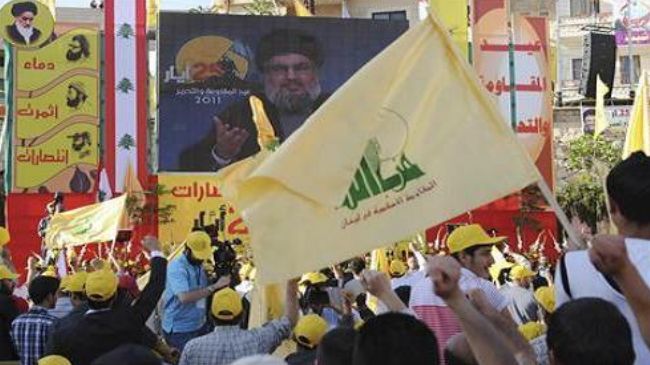 The Committee of Prisoner Yehya Skeif felicitated "Lebanese, Arabs, Muslims, and the free people" on the day of Resistance and Liberation.
"This day would not be complete until the rest of our land and prisoners are liberated, chiefly the head of prisoners Yehya Skeif.
We trust the resistance and its Secretary General His Eminence Sayyed Hassan Nasrallah to liberate our prisoners, lands, sanctities, and the whole Palestinian territories through the armed resistance. A thousand salutes to the resistance and the Southerners who endured and triumphed over the tyrant enemy," the Committee stated.