Palestine
Prisoners declare 3-day mourning following Oweisat's death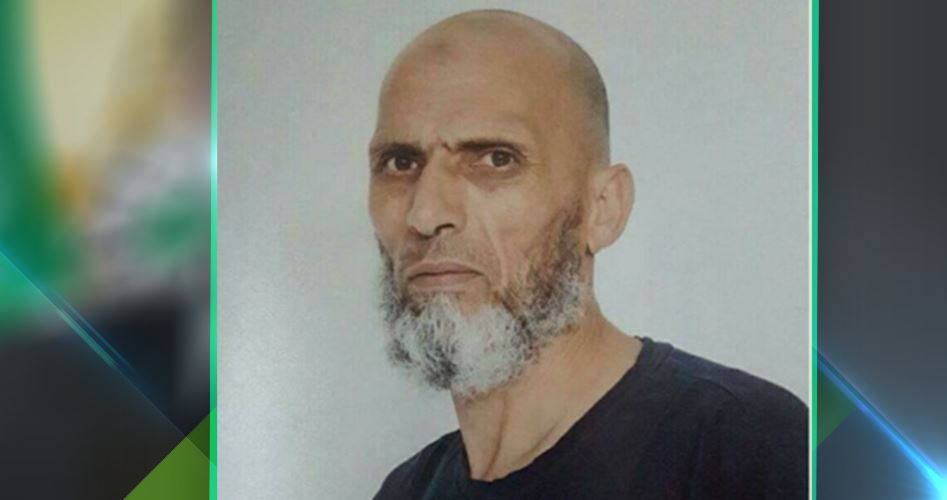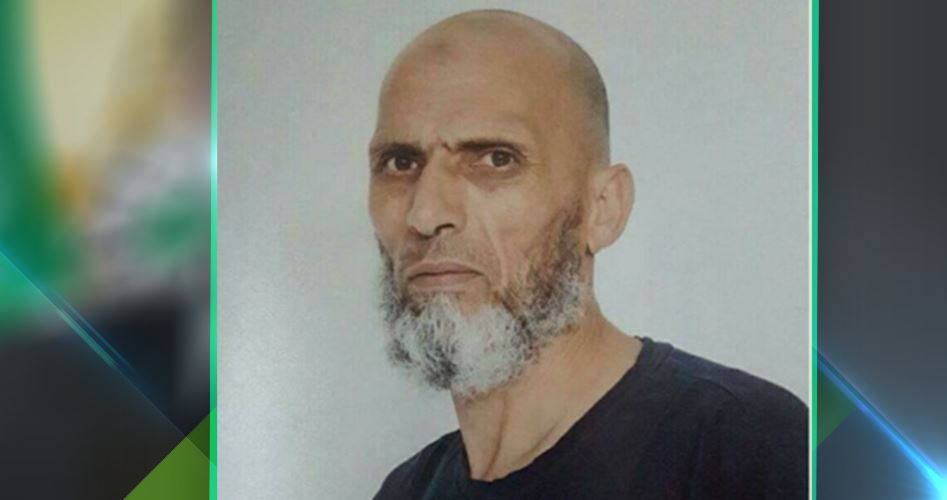 The Palestinian prisoners in Israeli jails have announced a three-day mourning over the death of prisoner Aziz Oweisat, 53.
Head of the Palestinian Detainees and Ex-Detainees Affairs Commission, Isa Qaraqe, on Sunday said that tension has prevailed in most Israeli prisons after Oweisat was pronounced dead.
Qaraqe said that the prisoners, when they learned about the death of Oweisat, who died after his health deteriorated after he was assaulted by Israeli guards, started to bang on prison doors in protest at the "heinous crime".
He called on the UN to immediately send an international commission of inquiry to the Israeli prisons to find out the real causes of this crime and make recommendations to the competent authorities to hold the perpetrators accountable.
The Detainees and Ex-Detainees Commission pointed out that martyr Oweista suffered severe bleeding and a heart attack after being violently beaten by Israeli prison guards in Eshel prison on 2nd May.
According to the Commission, Oweisat entered a coma and was transferred to Ramle prison clinic then to Assaf Harofeh Hospital. His health deteriorated further, so he was taken to Tel Hashomer Hospital.
Oweisat was later returned to Assaf Harofeh, where he died, after the administration of Tel Hashomer refused to allow him to stay there despite his critical condition.
Oweisat, a resident of Jabal al-Mukaber town south of Jerusalem, was arrested in 2014 and sentenced to 30 years in prison.
Oweisat's death brought the number of Palestinians killed while detained by the Israeli authorities since 1967 to 216, 75 of whom were executed, 72 died under interrogation, 62 died as a result of medical negligence, and 7 were deliberately shot by Israeli guards inside prisons.