Pakistan
Pro-, anti-premier demos held in Pakistan capital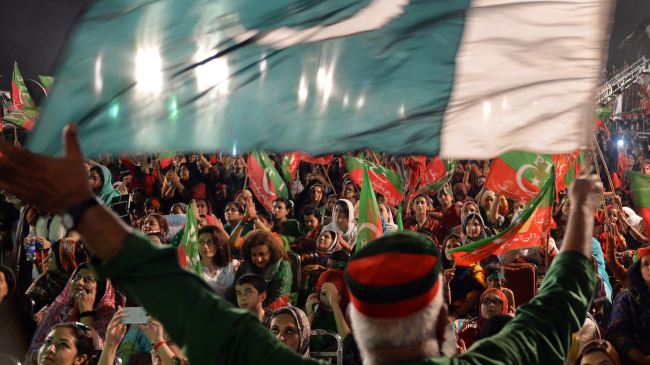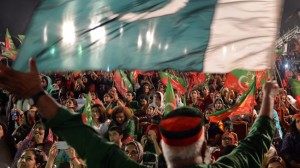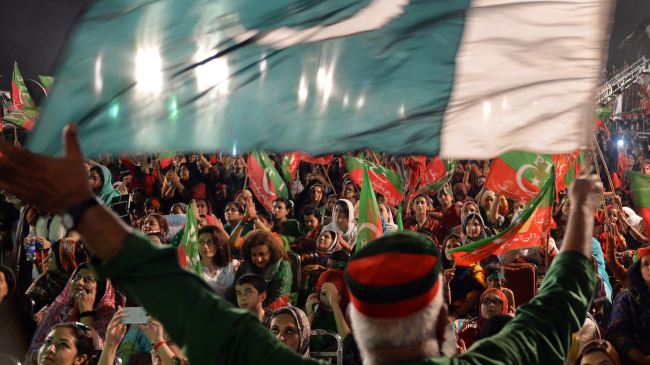 Supporters and opponents of Pakistani Prime Minister Nawaz Sharif have once again taken to the streets in the capital Islamabad.
Supporters of opposition politician Imran Khan held an anti-government protest in the city on Sunday.
The demonstrators reiterated that they will keep protesting until Sharif steps down.
According to reports, Sharif supporters burnt Khan's pictures in a show of support for the government in another part of the capital.
So far, negotiations between the government and Khan have failed to bring about a solution to the current standoff, with both sides sticking to their positions.
Tens of thousands of people have descended on Islamabad in recent days, answering the call from Khan and cleric Muhammad Tahir ul- Qadri to push for Sharif's departure.
However, the government has rejected the calls for resignation.
"Whatever the solution is, it should be within constitution and law. (The) prime minister's resignation is out of (the) question," Finance Minister Mohammad Ishaq Dar said on Saturday.
Khan and Qadri accuse the premier of corruption and insist that Pakistan's last year general elections, won by Sharif's Pakistan Muslim League-Nawaz (PML-N), were fraudulent.
Sharif has ordered the Supreme Court to build an investigative team to look into last year's elections, but has said he will not resign.
On Thursday, Pakistan's parliament adopted a resolution barring the prime minister from relinquishing power.