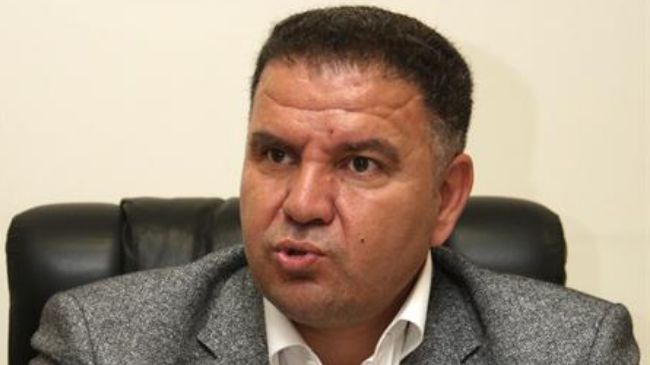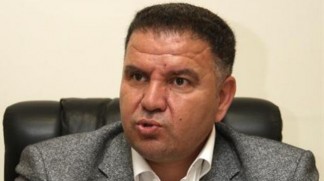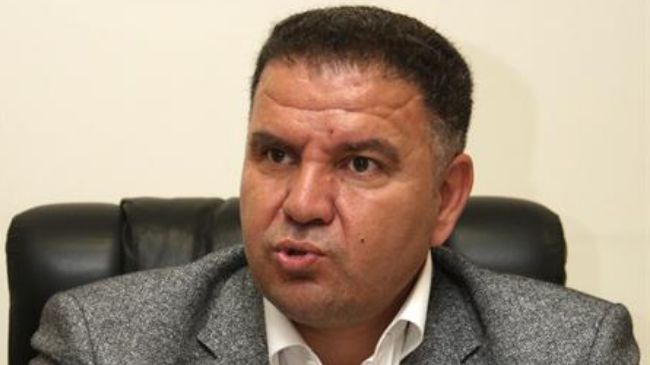 A pro-Hezbollah lawmaker has lashed out at Saudi Foreign Minister Saud al-Faisal over his recent remarks about the Lebanese resistance group's role in Syria crisis.
Ali Fayyad, a member of the Loyalty to Resistance parliamentarian bloc, said on Friday that the remarks are aimed at "misleading the Arab and international public opinion" regarding the ongoing crisis in Syria.
Speaking at a news conference with US Secretary of State John Kerry in Jeddah on Tuesday, al-Faisal said his country "cannot be silent" over Russia, Iran and the Lebanese Resistance Movement Hezbollah supporting the government of Syrian President Bashar al-Assad.
Faisal claimed that the Syria is occupied by foreign fighters from Hezbollah and Iran.
"It is unworthy to express nonsense positions from the state which is well aware that Syria cannot be occupied by Hezbollah, either in politics or indeed," al-Manar news channel quoted Hezbollah MP as saying.
"Syria is our brother-resistant and the direct and neighboring uncooperative ally," he voiced.
Fayyad called on Saudi Arabia to stop meddling in domestic affairs of Syria.
"It is better for the Saudi Arabia to stop pumping the Syrian arena with weapons and money and halt its encouragement for the flow of extremists to Syria, which fuel the conflict, exacerbate feelings of hatred and destroy the society and the state alike," he said.
"Saudi Arabia should stop blocking access to a peaceful political solution for the Syrian crisis," the Lebanese MP went on to say.
Fayyad added that Iran and Hezbollah always support dialogue between all the Syrian sides to end the conflict in the country.
"Our stance has been expressed always in order to create the necessary environment for a political solution of the united, safe, stable and strong Syria," he concluded.
On June 26, Iran rejected the Saudi foreign minister's claims, saying Riyadh is supporting Takfiri terrorists in their crimes against defenseless Syrian people.
"The repetitive claim about Iran's interference in Syria comes at a time when Saudi Arabia is equipping terrorists in Syria with different [types of] light and heavy weapons in breach of all international regulations and conventions, not to mention its overt military intervention in Bahrain," Iran's Foreign Ministry Spokesman Abbas Araqchi said.
Unrest has gripped Syria since March 2011, and many people, including large numbers of Syrian security forces, have been killed in the unrest.
On Monday, Syrian Foreign Minister Walid al-Moallem categorically denied claims about Iran's military presence in Syria, saying Tehran always seeks a political solution to the crisis in his country.
Iran has repeatedly expressed its opposition to any foreign meddling in Syria's internal affairs, stressing that inclusive dialog and national reconciliation as well as free elections hold the key to resolving the unrest in the Arab country.