Palestine
Pro-Palestine protest in EU soccer match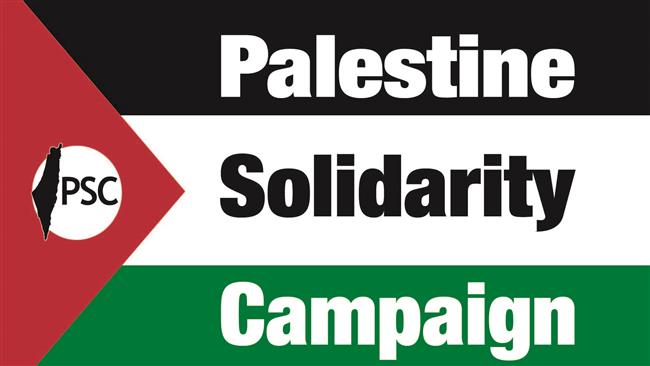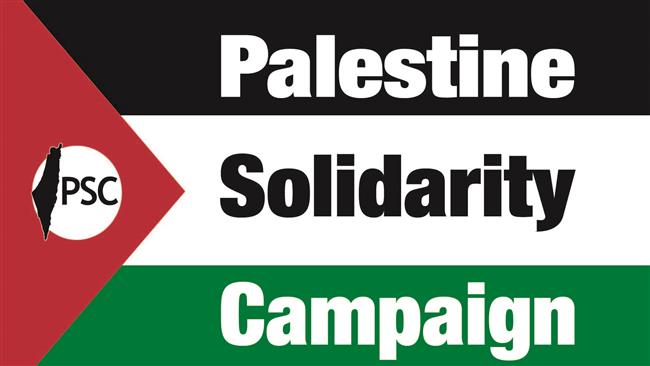 Pro-Palestine activists say they have organized a protest against Tel Aviv during an EU soccer qualifier between Israel and Wales.
The match is to be held at Cardiff City Stadium on Sunday, September 6.
Labour Party leadership front-runner Jeremy Corbyn is one of the high-profile figures expected to take part in the protest.
The protest has been organized by the Palestine Solidarity Campaign.
It is mainly aimed raising awareness of Israel's treatment of Palestinian footballers as well as Tel Aviv's atrocities against the Palestinian people.
The Israeli regime is accused of treating Palestinians as second-class citizens, denying them basic rights such as freedom of movement.
A London-based political commentator believes Israel has already been a loser in court of public opinion.
"Since the (Israeli) onslaught on Gaza last summer, I think public opinion has become more aware of the atrocities committed by Israel. I think social media and internet have played a major role in raising awareness of this issue because of course the mainstream media simply doesn't deliver the information. But now obviously, the Western public opinion is made aware of the suffering of the Palestinians," Hafsa Kara-Mustafa told Press TV's UK Desk on Tuesday.
The planned protest comes against the backdrop of a petition launched by British activists who call for the arrest of Israeli Prime Minister Benjamin Netanyahu during his planned September visit to London.
The petition has already been gaining ground with the number of petitioners calling for Netanyahu's arrest has now almost reached the 80,000 mark.
It was launched earlier this month and was posted on the government's website.
Activists say under international law, Netanyahu must be arrested for war crimes against Palestinians in the blockaded Gaza Strip last year. They want the British government to arrest Netanyahu upon arrival in the UK for an official visit next month.
The British government says certain officials have legal immunity and cannot be arrested or detained. However, if the number of signatories reaches 100,000, a parliament debate must be opened.